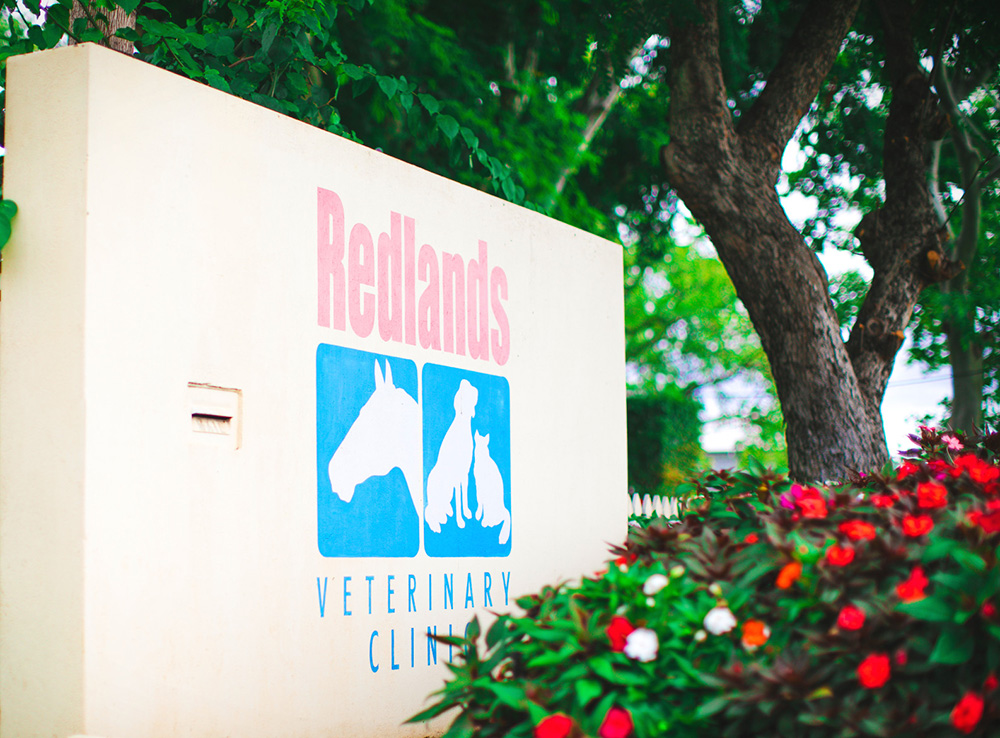 10 Reasons
Why Redlands is Your Pet's Vet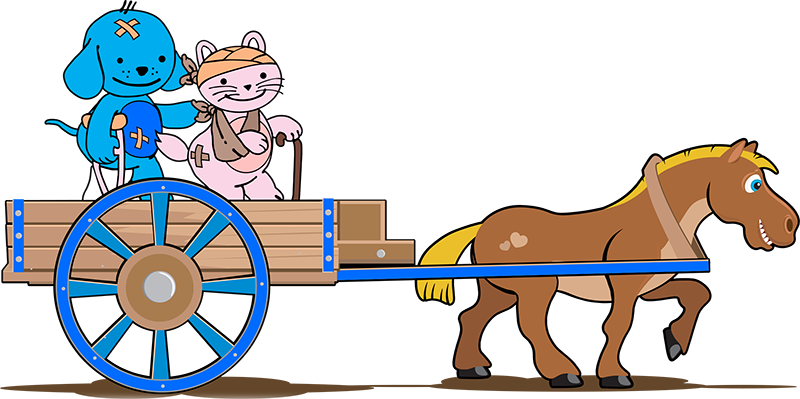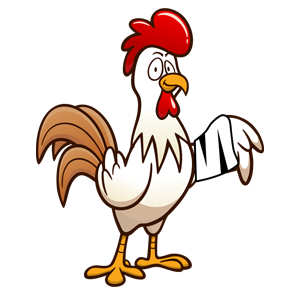 Experience is the Difference

Family Owned Business

Open 7 Days

Relaxed and Friendly Surroundings

Diagnosis Guarantee
Caring, Competent Staff

Latest Equipment and Modern Technology

Customer Service Second to None

Very Affordable, Competitive Rates

Newsletter and Online Booking
1) Experience is the Difference
Redlands Veterinary Clinic has been caring for Redlands pets for over 40 years. Nothing beats experience and our team has the runs on the board that ensure that we will confidently determine exactly what is wrong with your pet and give the best possible advice for management of the 
problem.
Gail & David Lovell have operated the Redlands Veterinary Clinic for over 40 years and have every intention of continuing the tradition with daughters Katria and Abbey.  Being a veterinarian is a privilege, not a job, as it allows us to follow our passion for pets and their families.
We are the only clinic in the Redlands that is available for our clients seven days a week, all day every day. Being a client of Redlands gives you the comfort of knowing there is someone available
4) Relaxed, Friendly Surroundings
No crowded shopping centres or parking lots here. Our open spacious surroundings ensure comfort and peace of mind for you and your pet with Cat friendly kennels and consult rooms and plenty of areas across the property to ensure your dog remains cool, calm and collected at the vets.
At Redlands, we are so confident about being able to arrive at a diagnosis of your pet's problem that we offer a guarantee that we can advise you as to exactly what steps are necessary to positively diagnose your pet's problem
6) Caring, Competent Staff
Our staff are a pleasure and a major strength. They all tend to be long serving and stay with us, in effect, becoming "family" members. We are proud of our staff. They are all dedicated, well trained, professionals and they take great pride in ensuring that your pet, and yourself, all enjoy the very best of care and attention
7) Latest Equipment and Modern Technology
Coupled with our knowledge gained from 40 years of actually dealing with animal problems and our veterinarians and nurses regularly attending ongoing continuing education to keep up with the latest developments, we are proud of our equipment and facilities. Modern imaging equipment such as digital radiography, ultrasound, and endoscopy, a state of the art in house laboratory, gold standard anaesthetic and surgical gear, and a commitment to intensive care and treatment means that owners can be assured that their pet is receiving the very best of care and attention at Redlands.
8) Customer Service Second to None
At Redlands, our core business is the health and welfare of animals, but make no mistake, all our staff are very much aware that it is the animal owners who are our clients. It is our undertaking that each and every interaction between client and clinic is a smooth, convenient, seamless and pleasant experience. We welcome any feedback from customers as knowing any problem is the key to fixing it.
9) Very Affordable, Competitive Fees
Call us for an estimate for your hospitalisation or procedures. You will be pleasantly surprised. Our charges are very competitive, usually inclusive, and most of all deliver incomparable value for money.
10) Newsletter and Online Booking
Be on our mailing list to receive our monthly newsletters and updates that keeps you informed of what is happening at Redlands via "Trixies Tales",, details interesting aspects of pet health and care, gives notice of special offers, and maybe even have your pet selected as "Pet of the Month".
Don't forget to join us on facebook and we are the only clinic that has ONLINE BOOKING available for your convenience.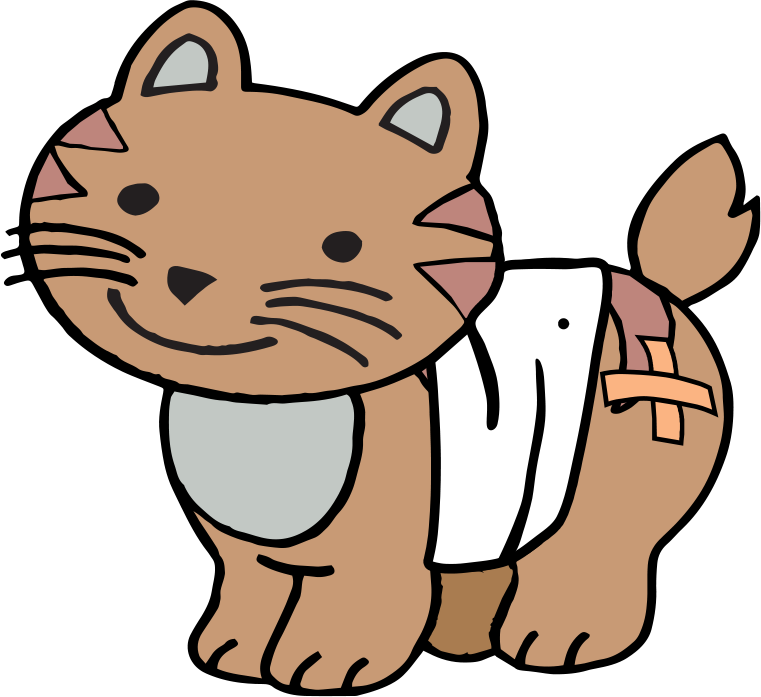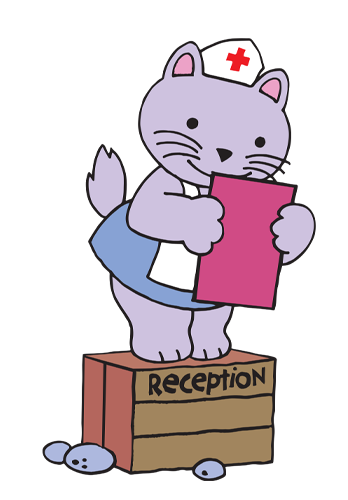 Opening Hours
Mon - Fri (7am-7pm)
Sat-Sun (7am-3pm)