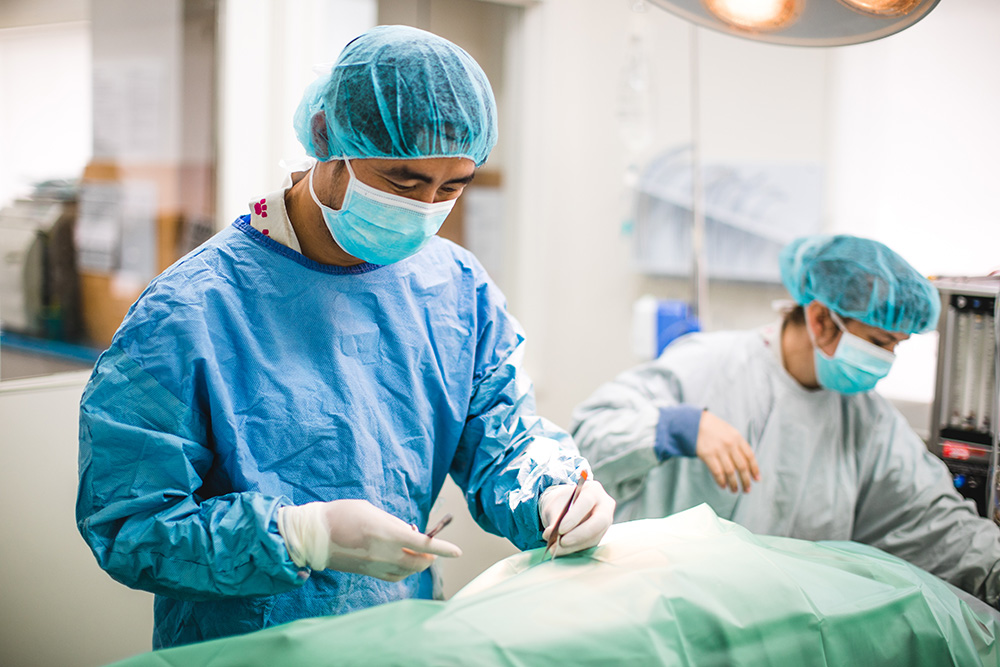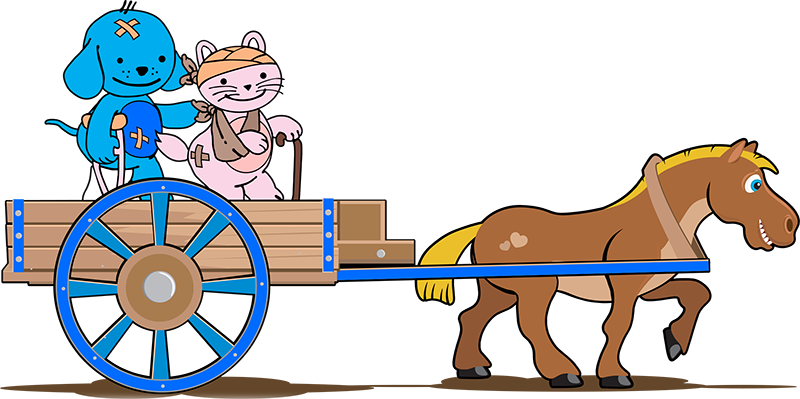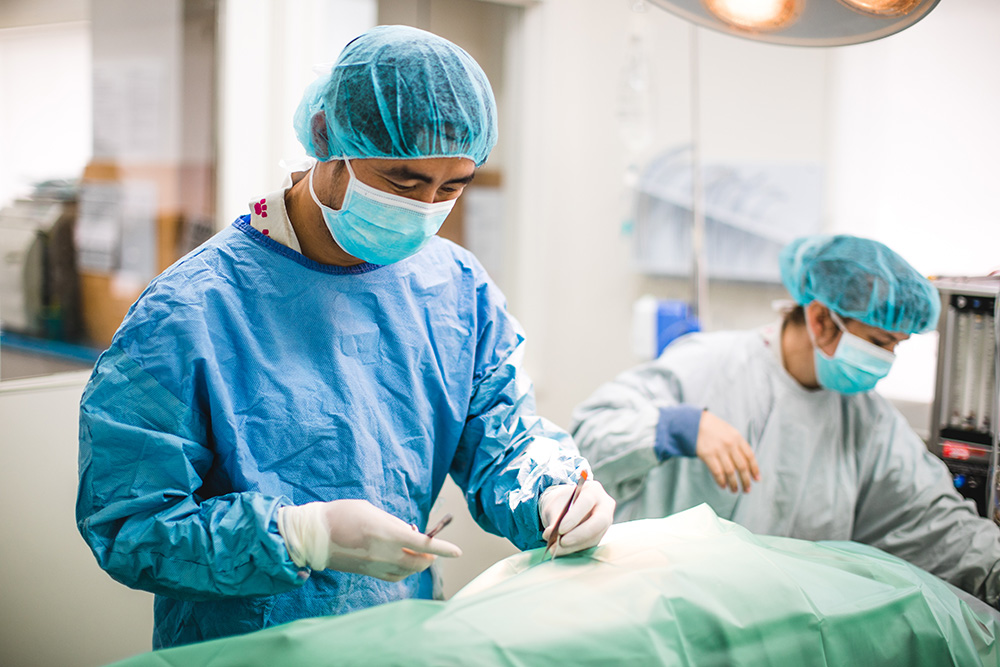 Small Animal Surgery
We offer an extensive range of surgical services, including desexing for your dog or cat, dental services (cleaning and extractions), lump removals, dew claw removal, orthopaedic procedures including cruciate ligament repair, medial patella luxation correction and so on. Most surgical procedures require only 'day stays', but more complicated or complex cases (such as the repair of a ruptured cruciate ligament) may need to stay with us for monitoring or further treatment, and can certainly be accommodated in our small animal hospital.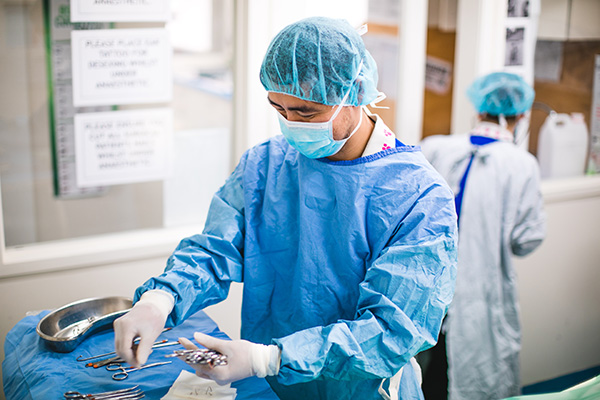 Soft Tissue Surgery
All surgical procedures take place in one of our purpose-built operating theatres. Each theatre is assigned to either soft tissue, orthopaedic, or dental work, ensuring complete sterility is maintained at all times.
Some examples of surgical procedures that are routinely performed here at Redlands Veterinary Clinic are:
Desexing of all animals including dogs, cats, horses, pigs, guinea pigs, rabbits and more
Dew Claw Removal (preventative and traumatic)
Dental procedures including routine cleans, minor and major extractions, radiographs
Lump removals
Orthopaedic procedures including cruciate ligament repair + patella luxation
Dog and cat fight abscess and wound repair, including emergency traumatic injuries
Skin Biopsies
Aural Hematoma Repair
Many more – please contact us if you would like information
ALL of our surgical procedures include the following as a minimum:
Admission appointment with veterinarian
Hospitalisation
Pre-anaesthetic health check
Pre operative sedation, pain relief and antibiotics
Intravenous catheter placement
Tailored general anaesthetic including intravenous fluid therapy
Intra and post operative injectable pain relief and antibiotics
Discharge appointment with veterinarian
Minimum of 2 return appointments at 2 and 10 days post operatively These inclusions are included in all provided estimates.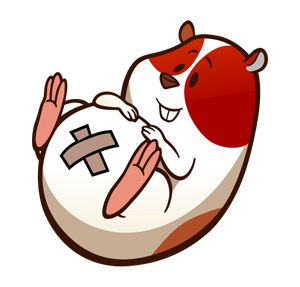 Advanced Soft Tissue Surgery
We are proud to offer a range of advanced surgical procedures that can be performed in-house by our resident surgeon. Dr Keith Law, the head of our surgical team is in charge of all complex procedures, ensuring that his stringent standards of care are met at all times.
The list of advanced procedures able to be performed in house include:
Anal gland flush, repair and removal
Exploratory Abdominal surgery
Spleen Removal
Pyometra Surgery
Cherry Eye Repair (Surgical Replacement Technique)
Foreign body removals – both endoscopic and surgical
Lateral ear canal resection – 'Zepps' procedure
Vulvoplasty If your pet requires a certain procedure that is not listed here, please call us to discuss further. One of our friendly veterinarians is always happy to chat to you and answer any queries or concerns you may have.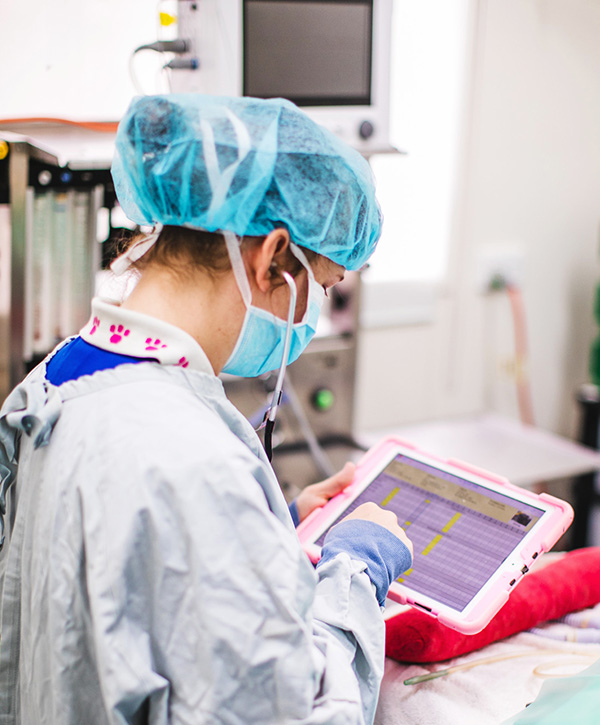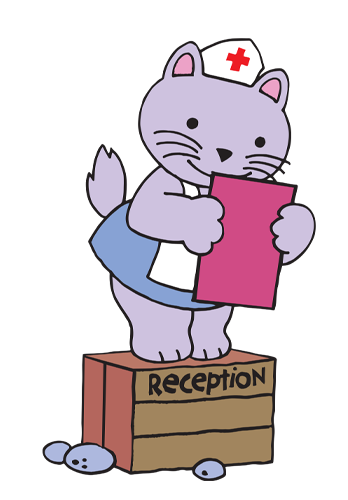 Opening Hours
Mon - Fri (7am-7pm)
Sat-Sun (7am-3pm)