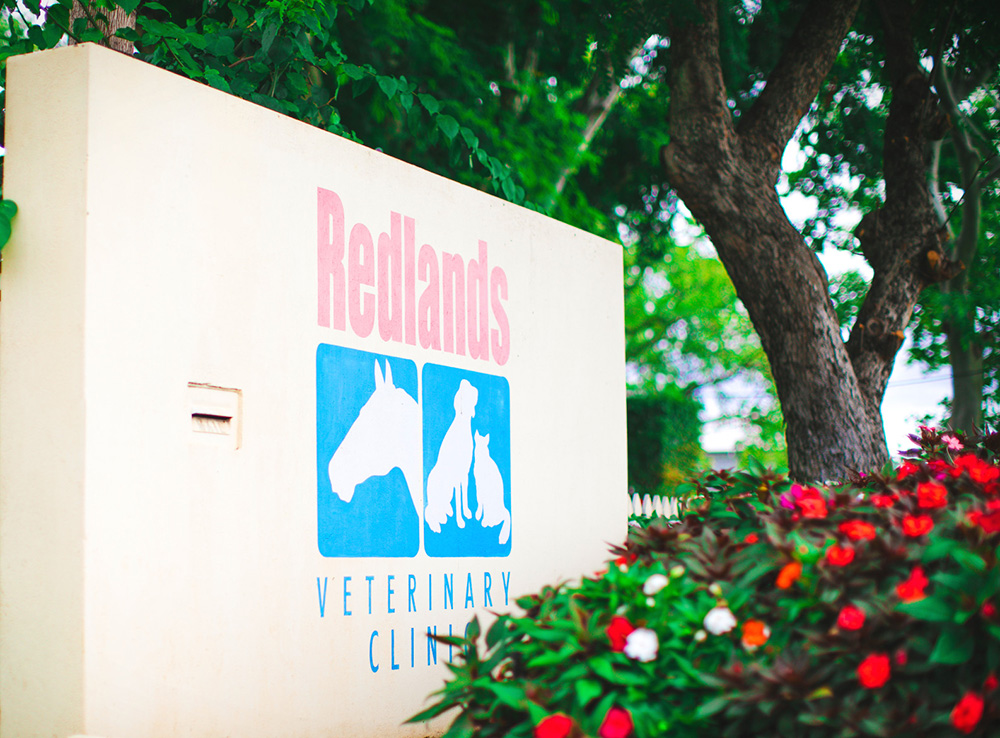 Small Animal Consultations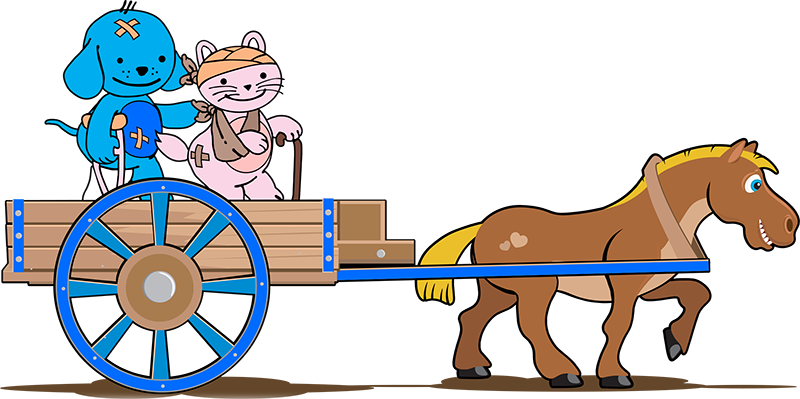 Small Animal Consultations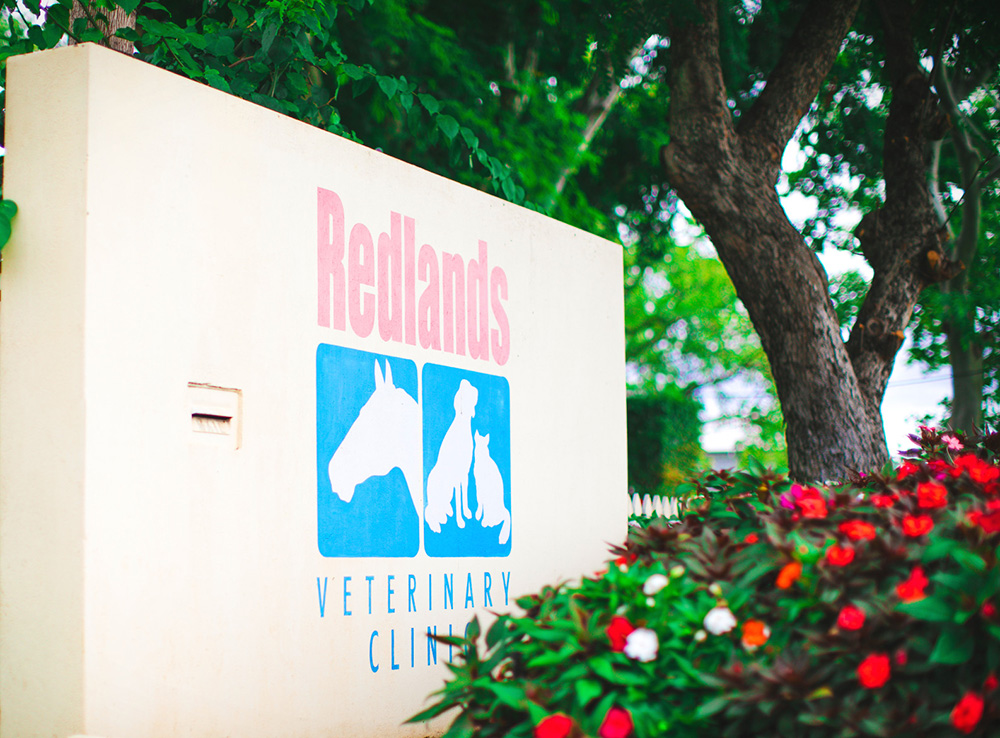 Every consultation at Redlands Veterinary Clinic begins with an in-depth discussion with your veterinarian, so that we can make sure all of your concerns are addressed. From here, your pet will undergo a complete physical exam, ensuring that each body system is thoroughly evaluated. This allows us to not only assess the issues that are currently affecting your pet, but also take note of any problems that may arise in the future. From here, your vet will outline any concerns that have been identified, and then discuss the steps that need to be taken to keep your pet happy and healthy.
At Redlands Veterinary Clinic, we believe that an accurate diagnosis is one of the fundamentals of good medicine. Where applicable, your veterinarian may recommend further testing, so that we can ensure that we have as much information as possible available to us. The clinic is fully equipped with a wide range of advanced diagnostic tools, including in house blood testing, radiography, ultrasound, endoscopy, and more. Our policy is always to provide your pet with the care that they need, as soon as they need it. In house blood testing can be performed in a little as ten minutes, helping us to reach a diagnosis and formulate a treatment plan without you leaving the building. If further diagnostic procedures are required, we strive to have same-day availability, so that we can start to help your pet recover as quickly as possible, as well as saving you the inconvenience of multiple vet visits.
We are committed to working with our pet parents so that we can develop a treatment plan that is best for both you and your pets. All of our vets are happy to discuss any questions or concerns that you have at any point during the consultation process. We always allow 30 minutes for any unwell patients, as well as for new puppies and kittens. This ensures that we have ample time to perform a thorough assessment, and allows us to address any and all of your concerns.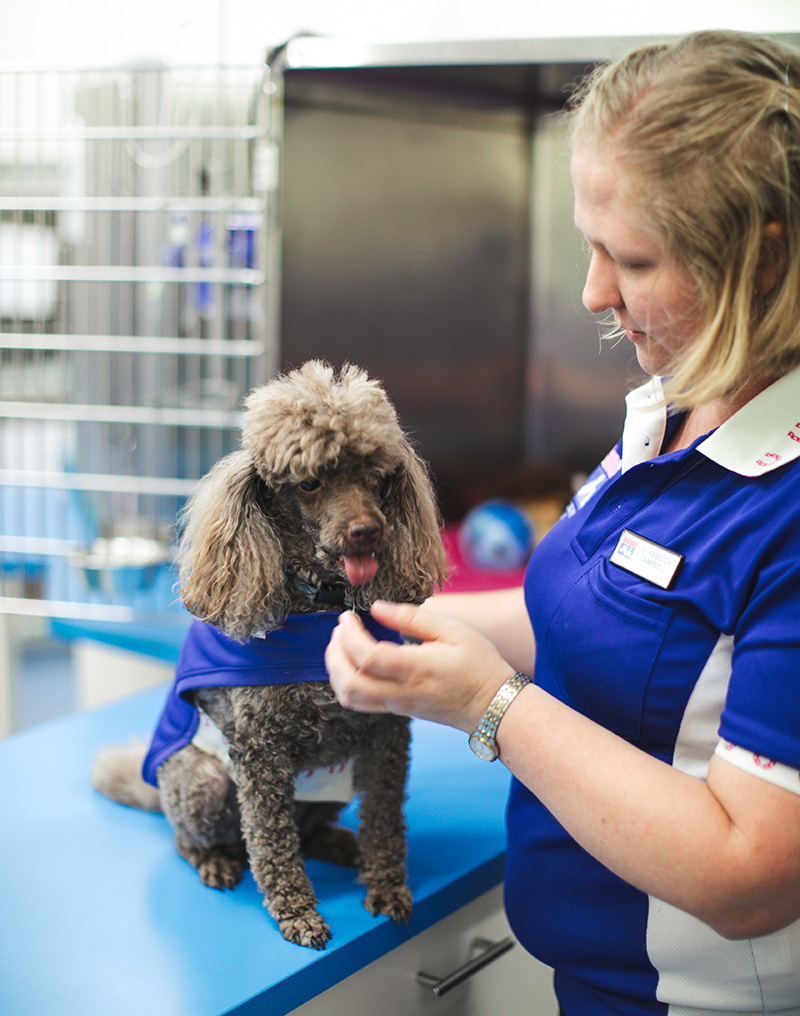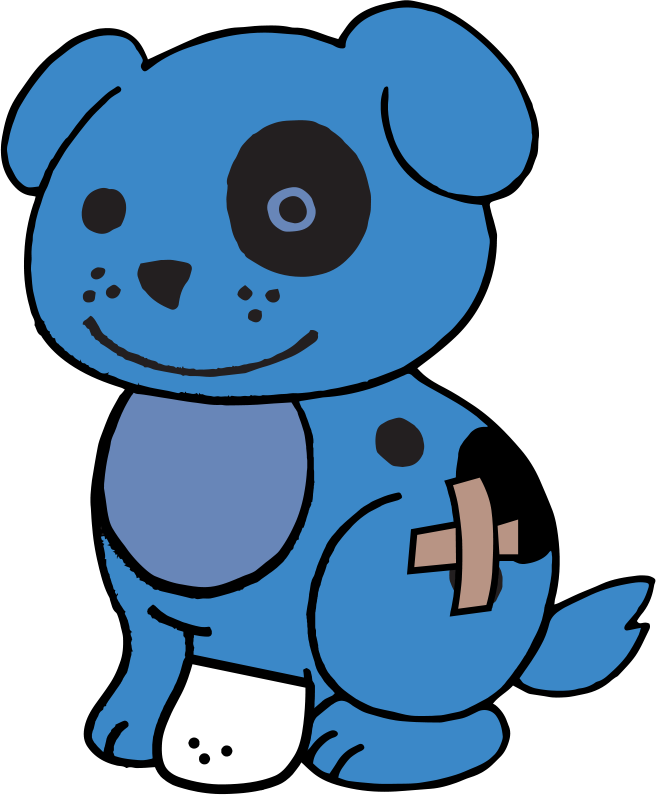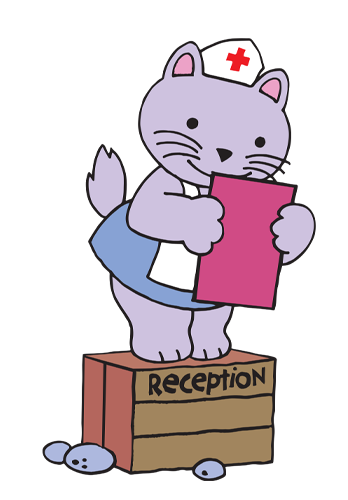 Opening Hours
Mon - Fri (7am-7pm)
Sat-Sun (7am-3pm)