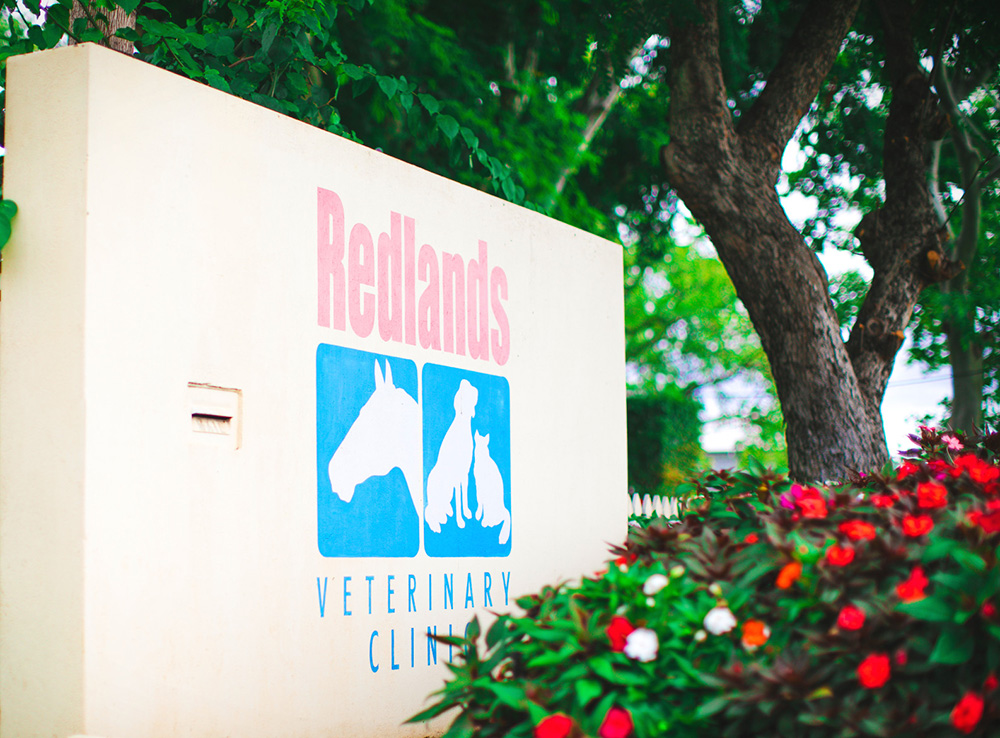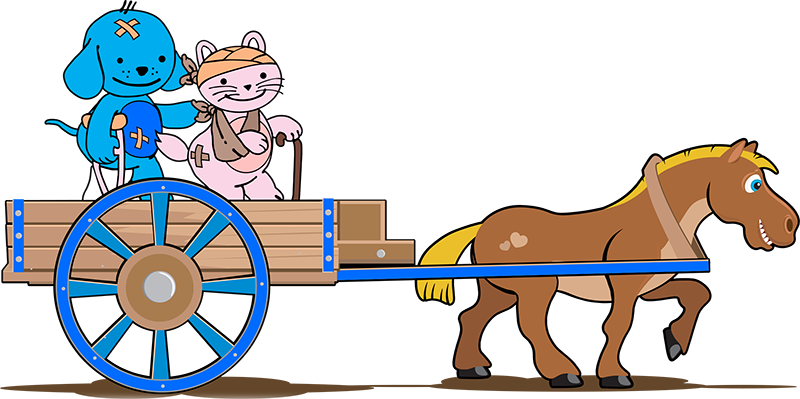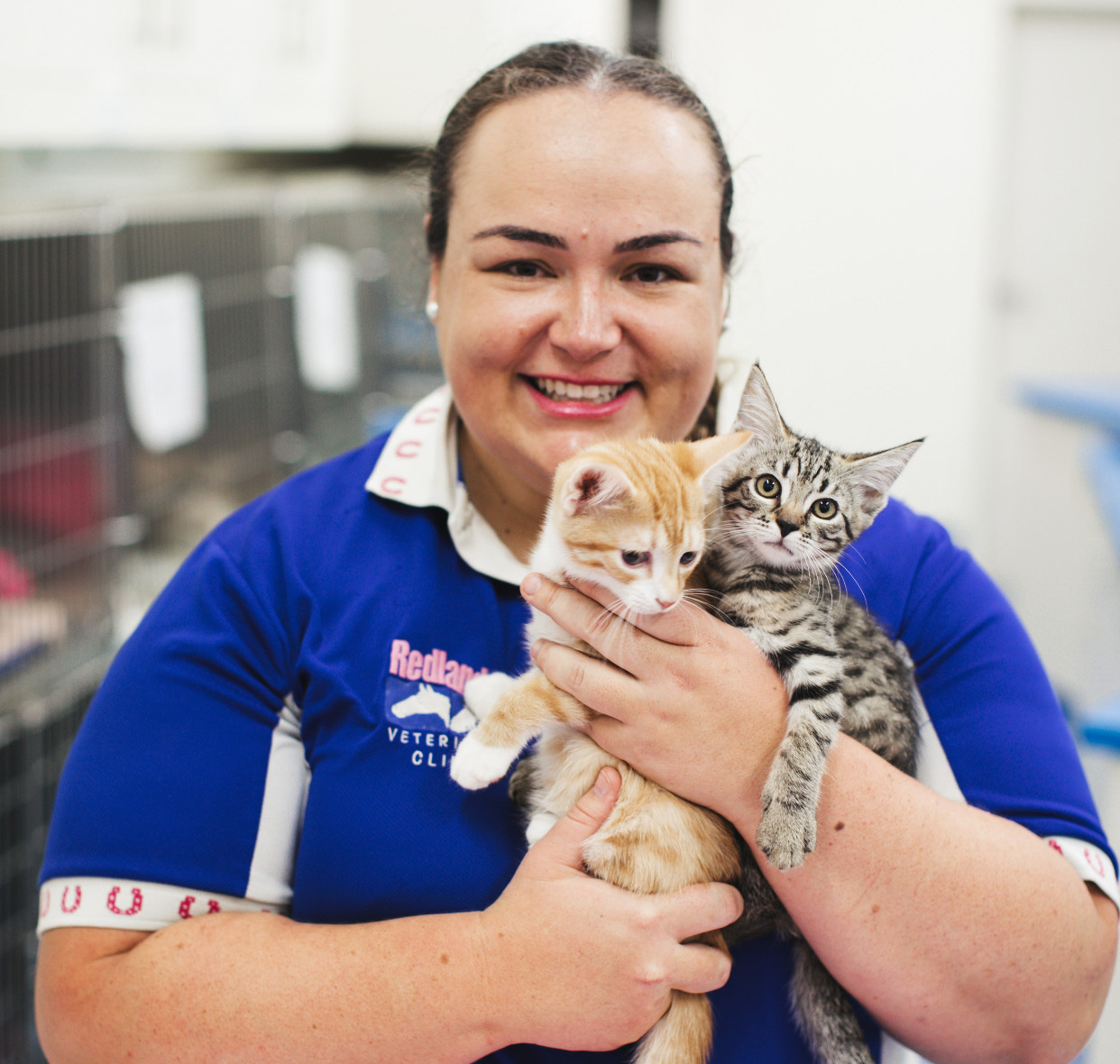 Learn about our History
We have been caring for pets of the Redlands for over 30 years, and are very excited to have two generations of Lovells now working here at the clinic.  Our practice is family owned and run, with a focus on excellence in patient care and customer experience. We pride ourselves on a team based approached to every case seen here at the clinic.  Under the watchful eyes of founding partners Drs David and Gail Lovell, and their daughters Dr Kat and Practice Manager Abbey, every case is reviewed as a team so that you can be assured of consistency whenever you visit the clinic.  We welcome all companion animals, including dogs, cats, birds and pocket pets, as well as horses in our fully equipped equine hospital.
We are committed to working with pet owners to find solutions that are suitable for each and every individual case and patient. It is our belief that diagnosis is the foundation of veterinary medicine. It is absolutely essential that we know exactly what is wrong with your pet, as it is only then that accurate and meaningful decisions can be made about the treatment and management of a problem. Our commitment at Redlands Veterinary Clinic is that we will do everything possible to arrive at an accurate, precise and confirmed diagnosis so that owners can make informed decisions that maximise the wellbeing, welfare and functionality of their pet.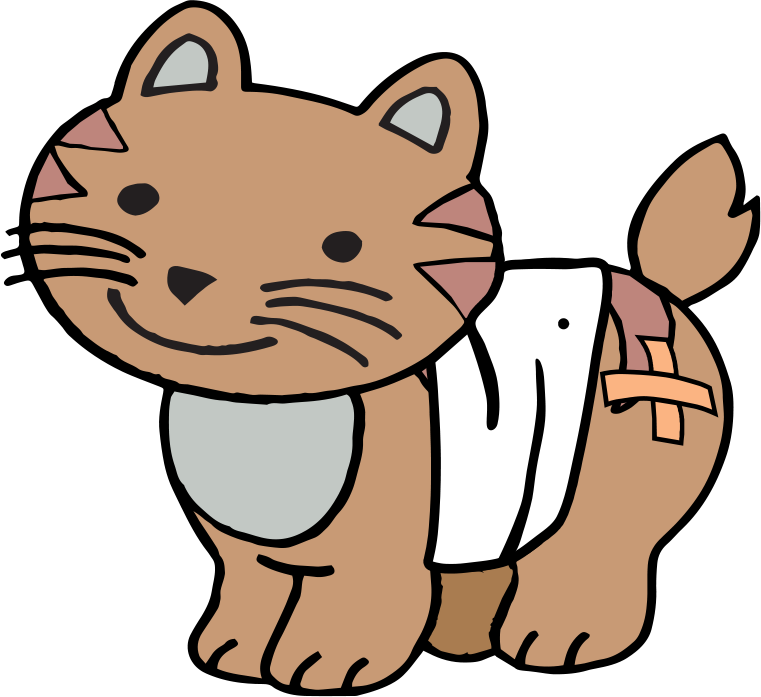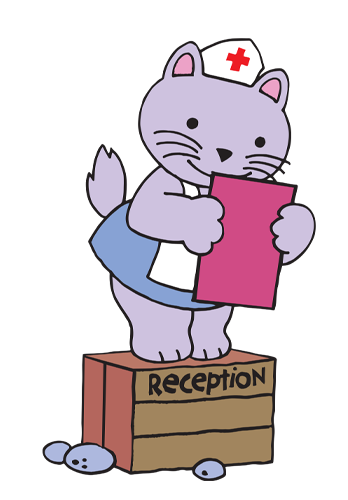 Opening Hours
Mon - Fri (7am-7pm)
Sat-Sun (7am-3pm)