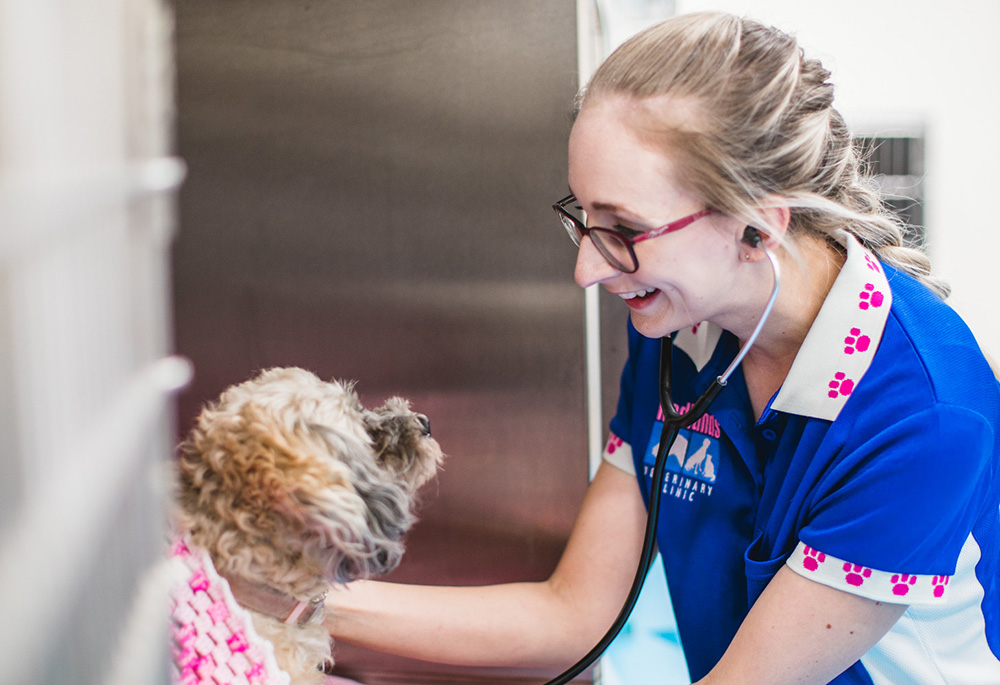 Preventative Health Programs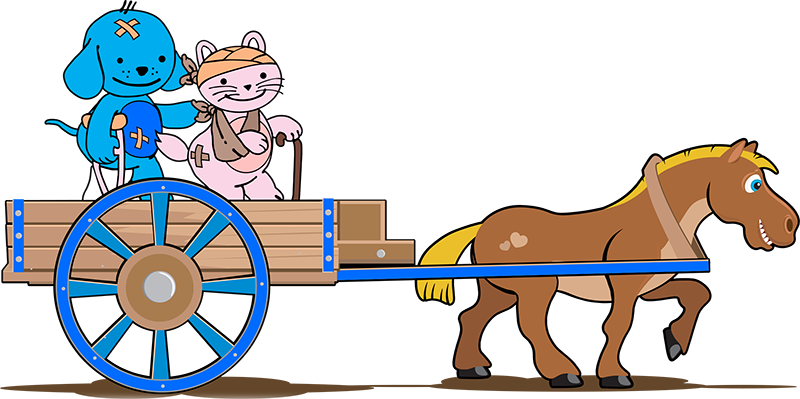 Preventative Health Programs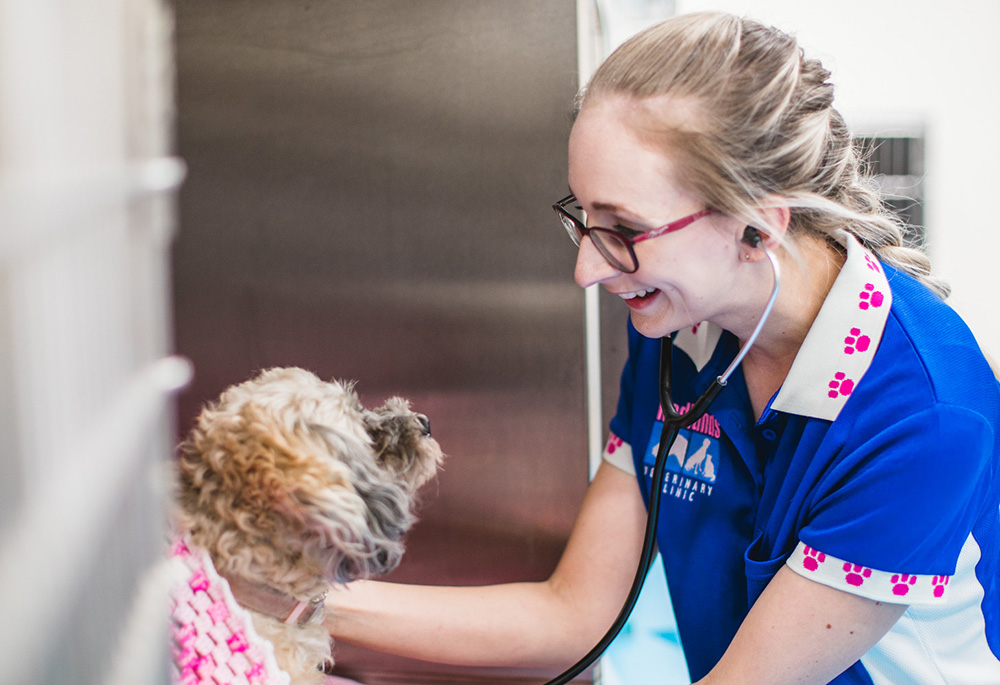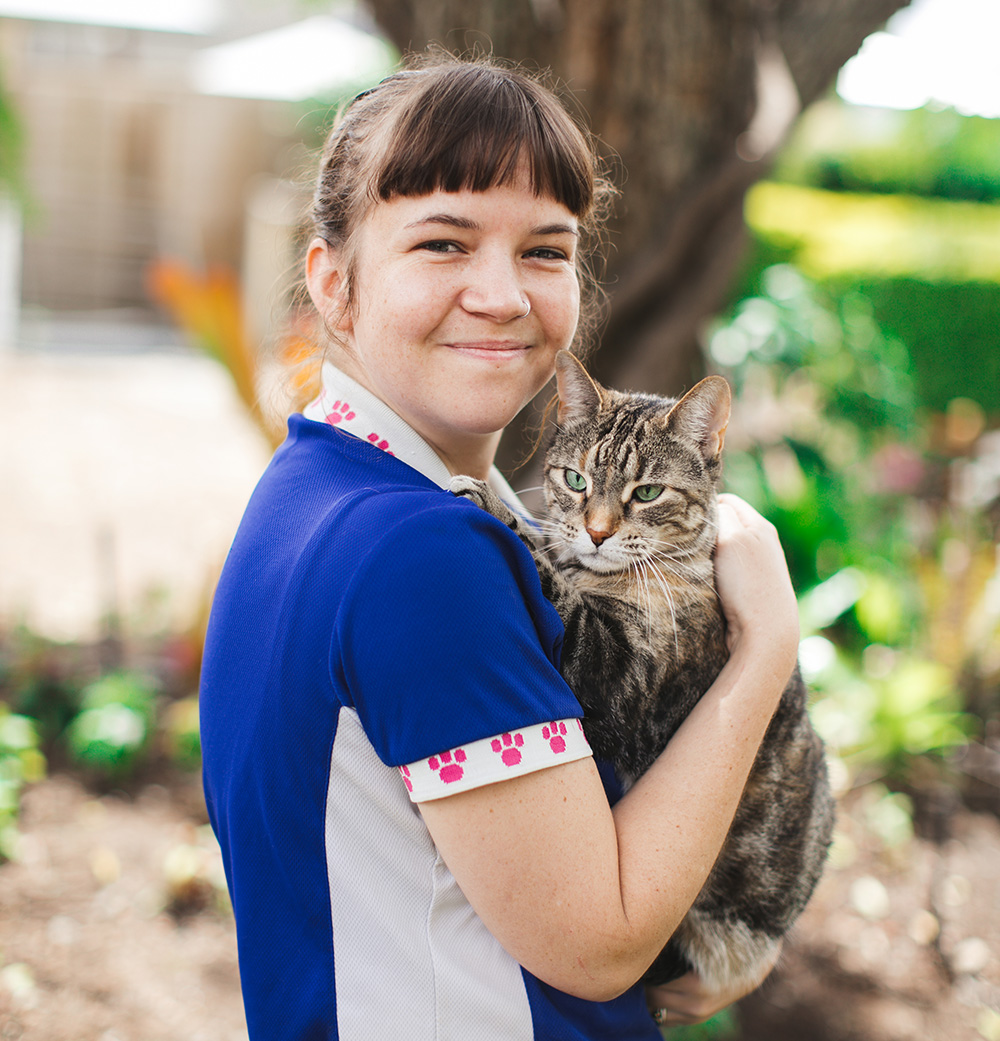 Working out the best PREVENTATIVE health program for your puppy, kitten or adult cat or dog can be very confusing!
With so many products on the market, it is important that you choose a program that is effective, economical and most importantly SIMPLE so that you can ensure your pet is protected for life!
The most common and important parasites that pets need protection against include heartworm, intestinal worms + tapeworms, fleas and paralysis ticks.
With so many products on the market, how do you choose? We have conducted a thorough analysis of available products, and recommend the following schedules. The products recommended have been selected based on their level of protection, effectiveness, cost effectiveness and ease of administration.
Please do not hesitate to contact us if you have any questions! 
Adult Cats
Every Month:
Apply ADVOCATE or REVOLUTION monthly for protection against fleas, heartworm, mites, and more (outside cat)
Every Three months:
Apply BRAVECTO (3 months) or BRAVECTO PLUS (Bi monthly + wormer) for protection against PARALYSIS ticks and fleas + DRONTAL Intestinal wormer
Every Year:
F3 Vaccine (Protects against feline enteritis and Cat Flu)
FIV Vaccine if an outside cat (protects against Feline Aids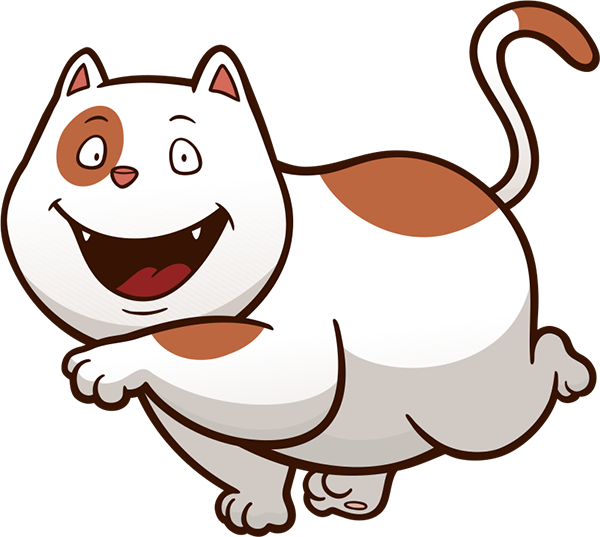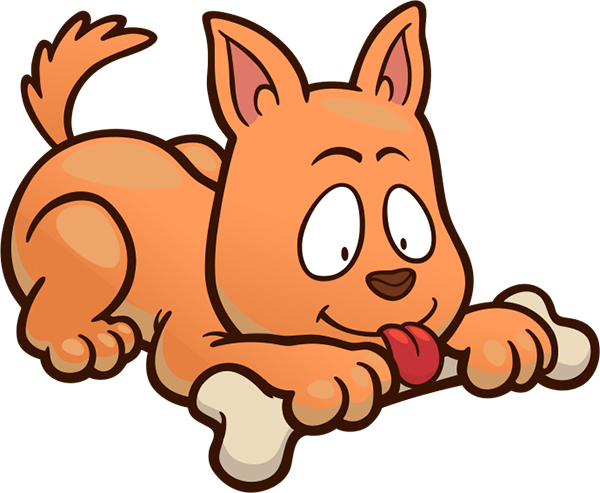 Adult Dogs
Every Month:
Treat with SIMPARICA for protection against Fleas and Ticks (or BRAVECTO 3 monthly)
Every 3 Months:
Worm with DRONTAL Allwormer
Treat with BRAVECTO for paralysis ticks and fleas
Every Year:
PROHEART SR-12 injection (Protection against Heartworm)
C5 vaccine – (Protects against distemper, two strains of kennel cough, parvovirus and hepatitis)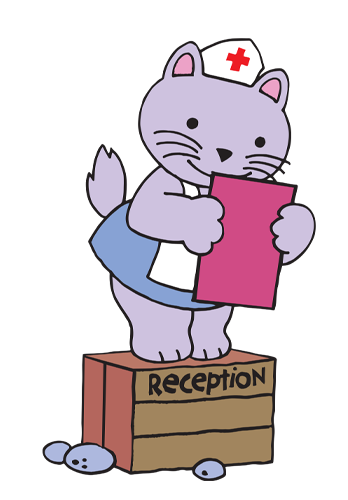 Opening Hours
Mon - Fri (7am-7pm)
Sat-Sun (7am-3pm)