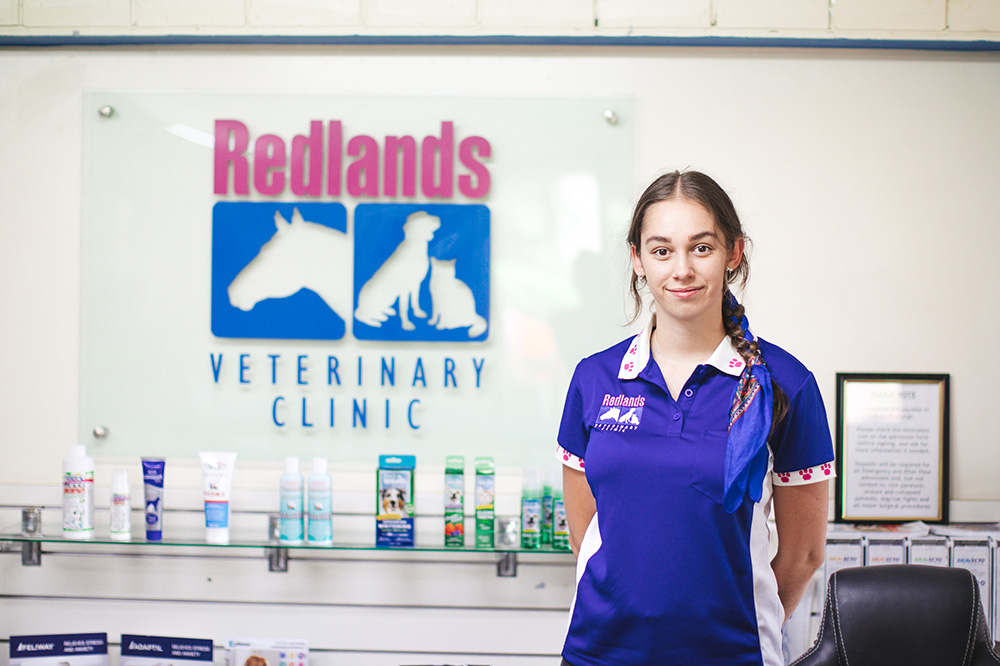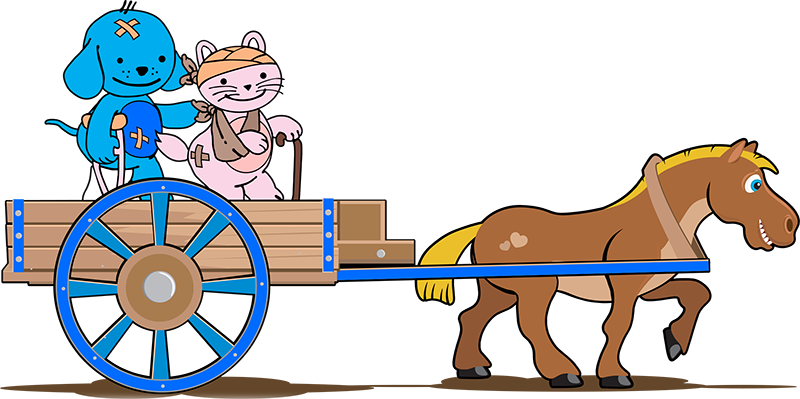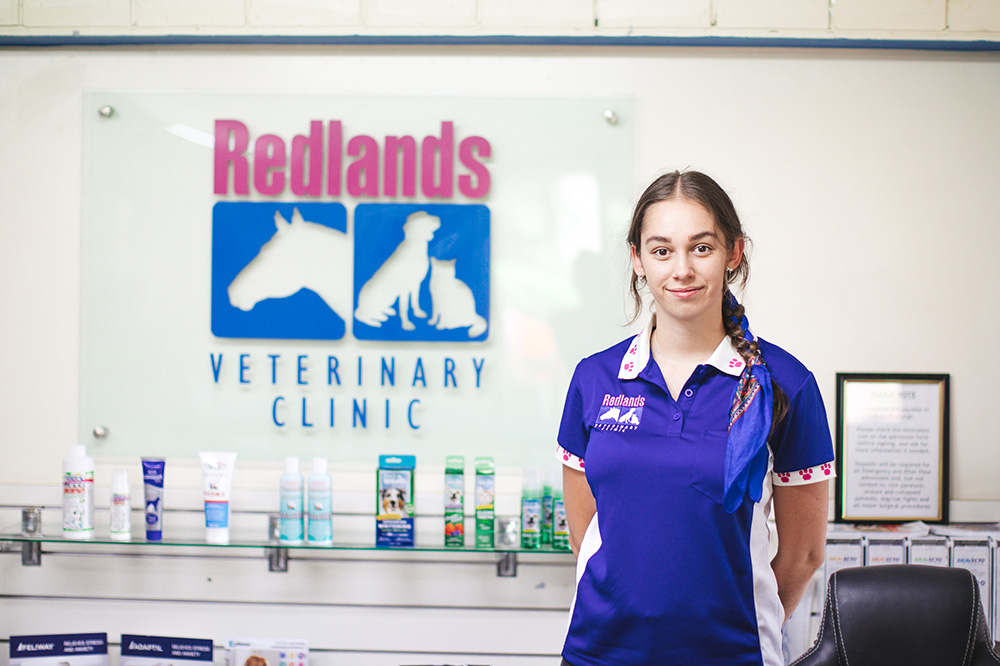 Vaccinations for your kitten and puppy are extremely important, as the diseases against which they protect can be fatal if contracted.
Canines
Puppies need to be vaccinated against a variety of diseases, including distemper, two strains of kennel cough, parvovirus and hepatitis.  The best form of protection comes from the C5 vaccination, which protects against all of these conditions.  The C5 vaccination is the minimum boarding requirement for most boarding kennels, so even if you think that your puppy is unlikely to come into contact with other dogs, it will need to be vaccinated to ever be boarded or even to attend puppy preschool.  The typical vaccination schedule is a course of three injections.
1. 6-8 Weeks: C3 or C5 Vaccination
2. 10-12 Weeks: C5 Vaccination
3. 14-16 Weeks: C5 Vaccination
This course is then followed by yearly boosters, administered every 12 months after the date of the final initial vaccinations.
We also highly recommend protection against Heartworm which is spread by mosquitoes and it takes just one bit to infect an unprotected pet.  Treatment is difficult and sometimes the only symptom, especially in cats, is sudden death.
For DOGS we recommend the yearly Proheart SR-12 Injection, which gives 12 months coverage. Puppies can start on this at 12 weeks of age – they receive a booster at 6 monts, and then boosters every 12 months with their annual vaccination
Felines
Kittens need to be vaccinated against feline enteritis and cat flu.  The vaccination to protect against these conditions is the F3 vaccination, and the kitten should receive a course of three injections in the same sequence as that for puppies.  Again, yearly boosters will then be required.
1. 6-8 Weeks: F3 Vaccination
2. 10-12 Weeks: F3 Vaccination
3. 14-16 Weeks: F3 Vaccination
Then annual boosters aligned with the date of the 3rd kitten vaccination.
For CATS we recommend a monthly spot on of ADVOCATE or REVOLUTION for protection against heartworm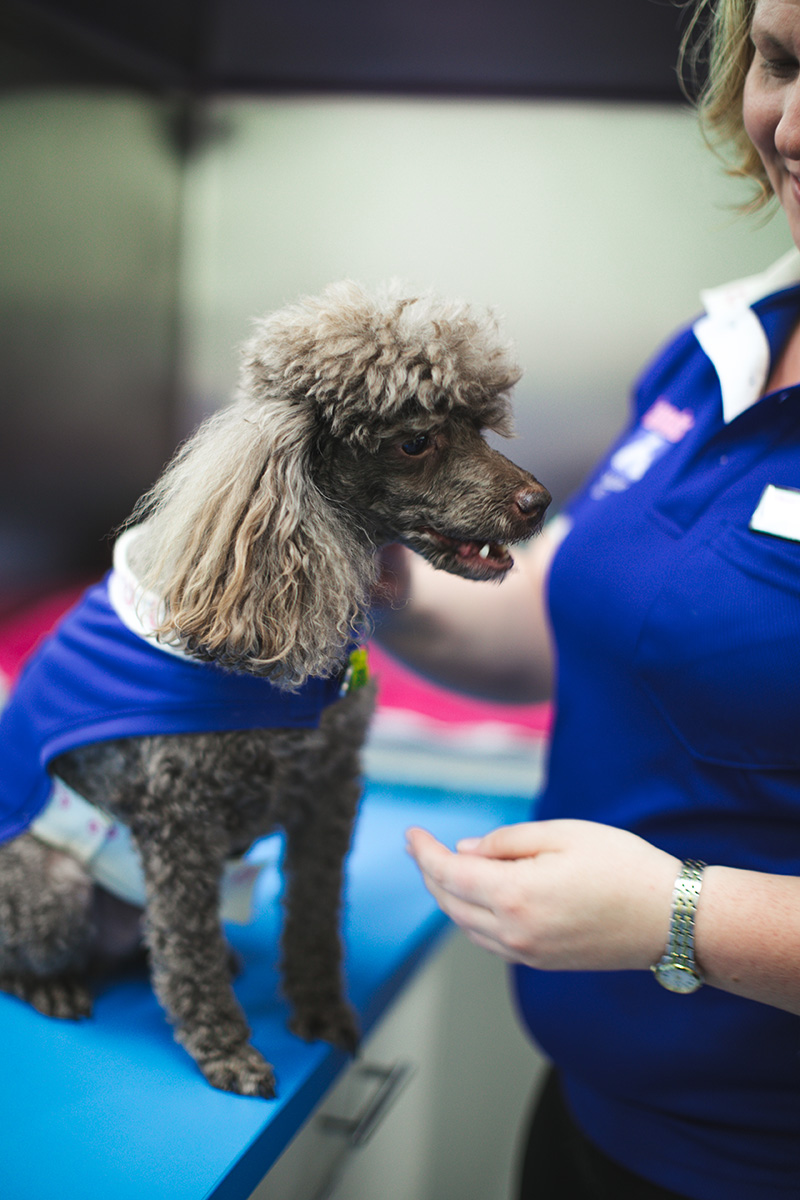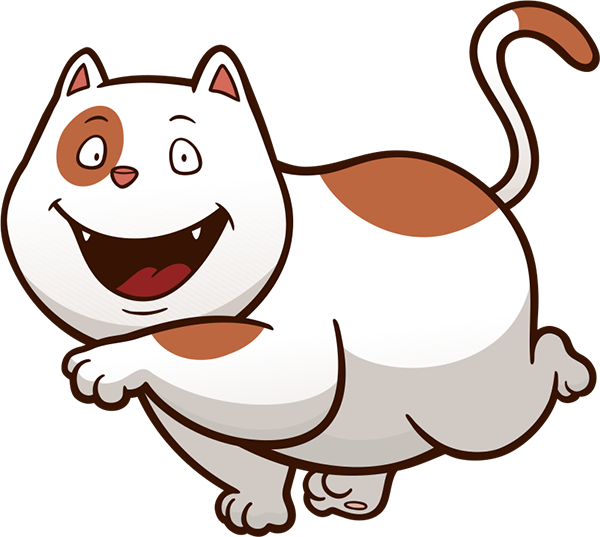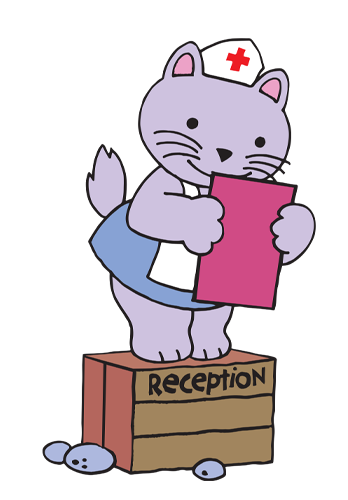 Opening Hours
Mon - Fri (7am-7pm)
Sat-Sun (7am-3pm)