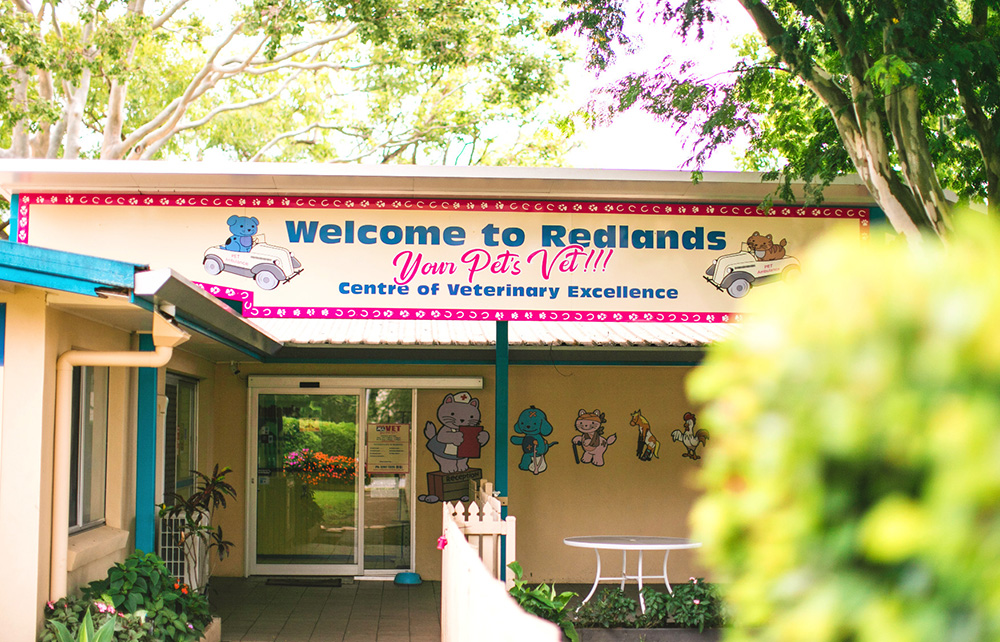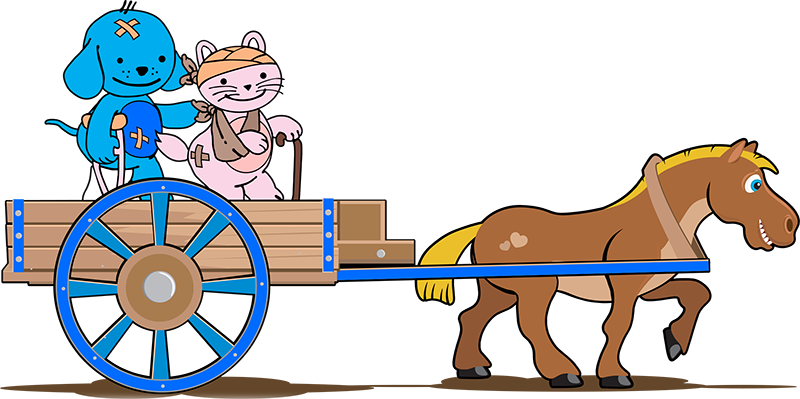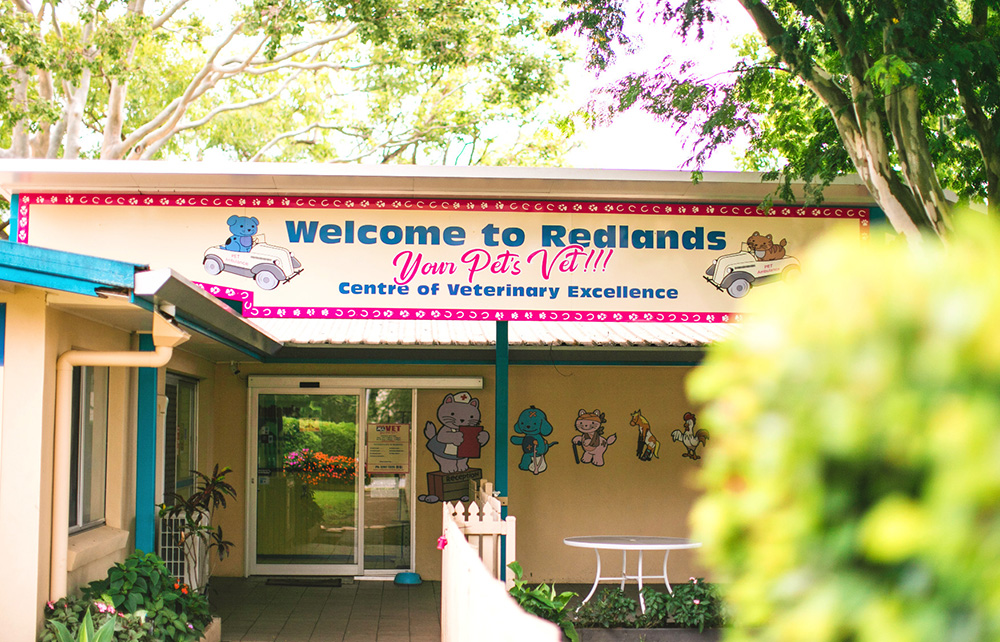 Grooming
Many dogs and cats benefit from a haircut, particularly in the hot and humid summer months. Our groomer, Kylie Ritter, has extensive experience grooming both companion and show animals, and offers a range of services to suit all breeds of dogs and cats. Grooming is available year round, and is particularly popular for small breeds or dogs/cats with thick coats not suited to the Queensland environment.
All grooming appointments include a clip, hydro-bath, nail clip and blow-dry, and can be arranged by calling our clinic on (07) 3207 7325.
Simple hydro-baths or nail clips can also be performed by our nurses any day of the week. We offer a heated hydrobath system, and use the highest quality hypo-allergenic shampoo and conditioner to ensure that your pet's coat remains healthy.                             

We offer on site pet grooming including clipping, nail trimming, hydrobathing, ear cleaning and more!

Our Professional Groomer is available on Thursdays and Fridays from 8am.  Complimentary boarding for the day is offered free of charge.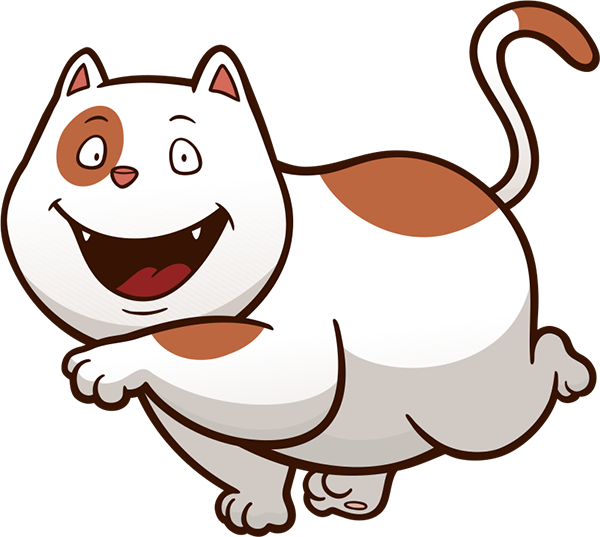 Hydrobathing
Choice of hypoallergenic flea & tick rinse

or

Medicated shampoo
Nail Clipping
Performed by a qualified veterinarian

Pocket pets welcome
Anal Gland Expression
Performed by a qualified veterinarian
Wing Clipping (Birds)
Performed by a qualified veterinarian
Cat Clipping
Includes nail clipping, sedation, a full health check and monitoring performed by a qualified veterinarian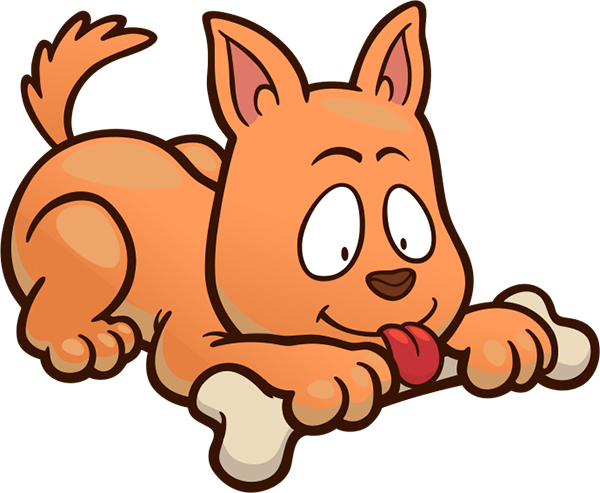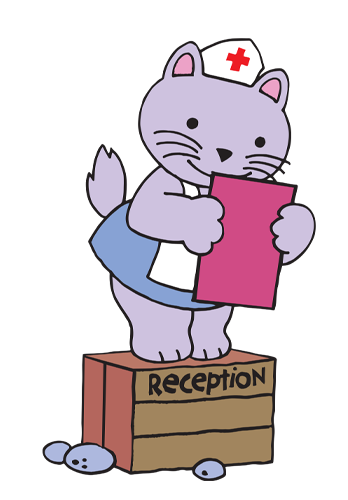 Opening Hours
Mon - Fri (7am-7pm)
Sat-Sun (7am-3pm)