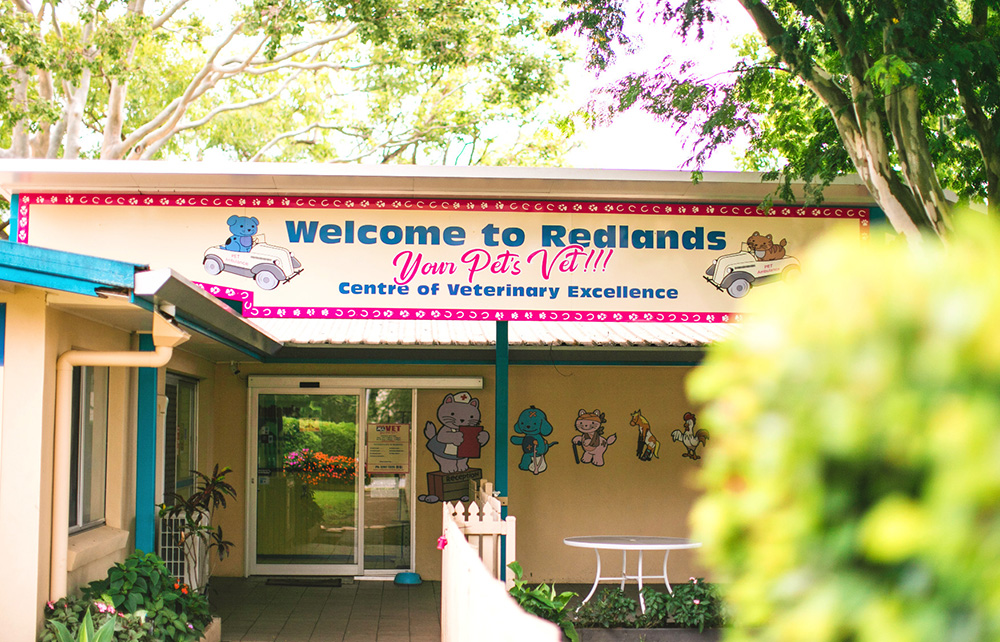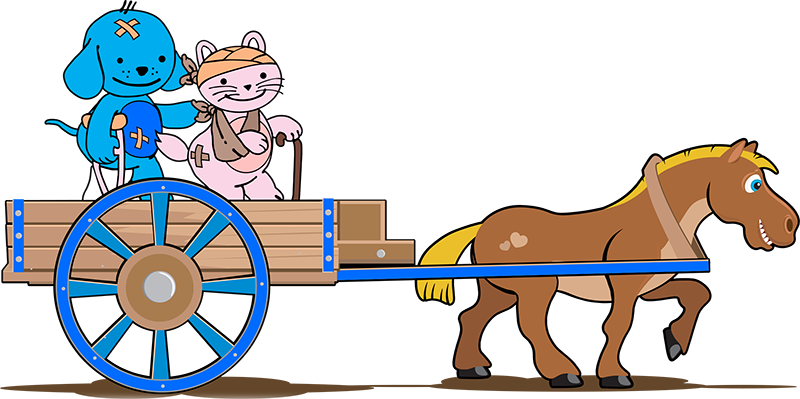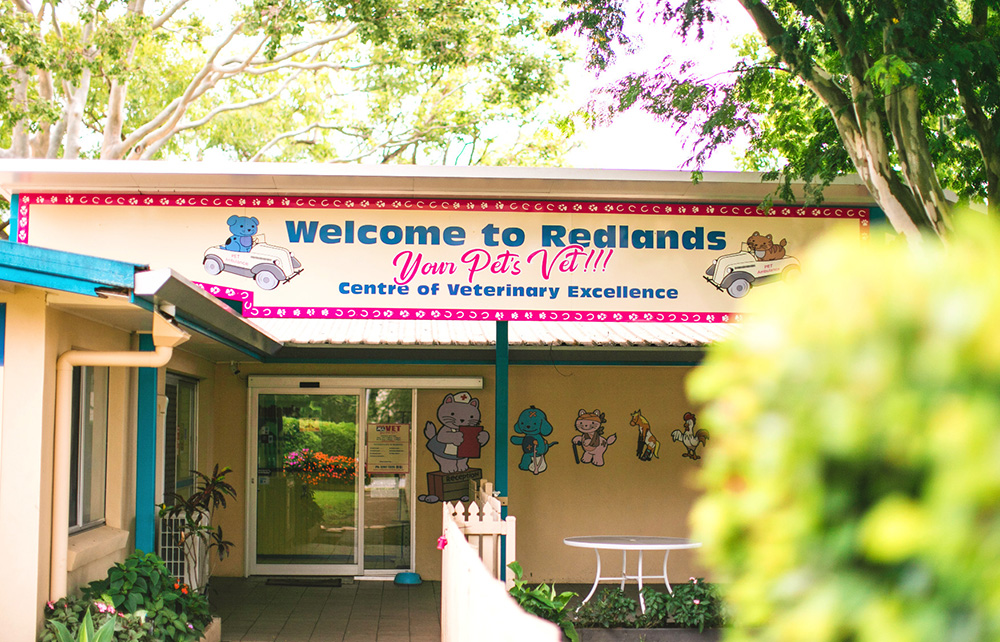 Obedience training and socialisation are incredibly important for a new puppy. Puppy School is a must, not a maybe, for all puppies from 8 weeks of age.
Our clinic offers an obedience school through renowned trainer, Dee Scott, of Positive Response Dog Training.
Dee has extensive experience, and conducts group classes at a number of convenient times in our purpose built training area.
It is important to realise that this training is not limited to puppies or young dogs – many older dogs also benefit from the classes, and Dee conducts separate sessions for both young and old animals.
Training sets your puppy up with foundation life skills (much like children in kindergarten) and teaches you, the guardian, how to use positive methods to condition good behaviour around family, friends and public places.
Group classes are a great way to teach good manners with basic obedience, and includes safe and appropriate socialisation.
Private lessons are also available for aggressive or problematic dogs.
For more information, please call our clinic, or visit the Positive Response Dog Training website at www.positiveresponse.net.au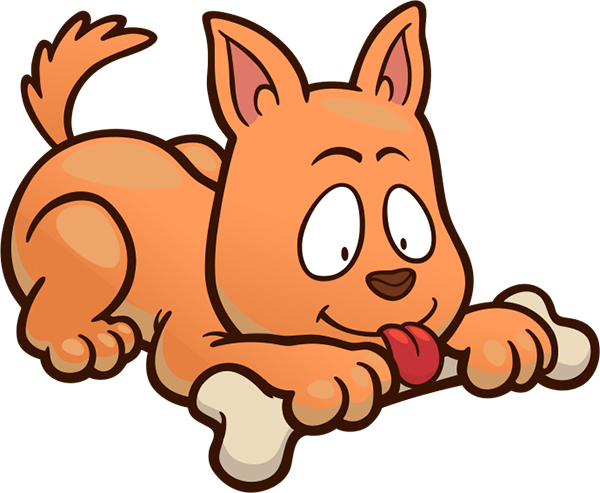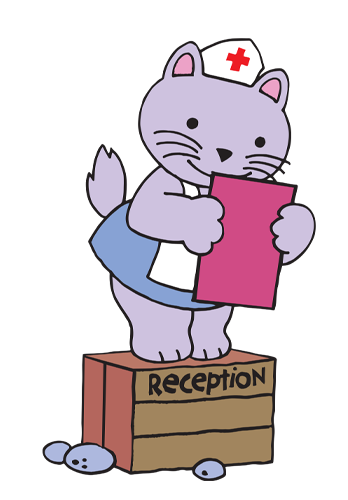 Opening Hours
Mon - Fri (7am-7pm)
Sat-Sun (7am-3pm)