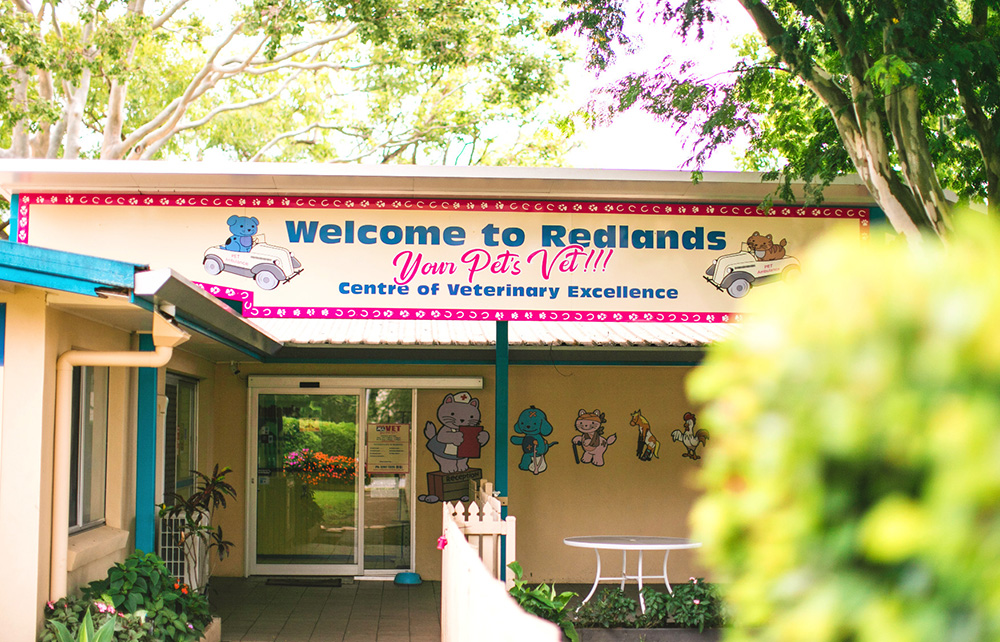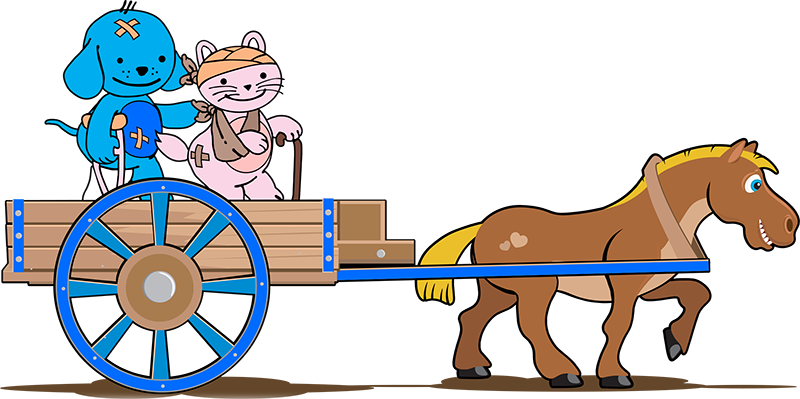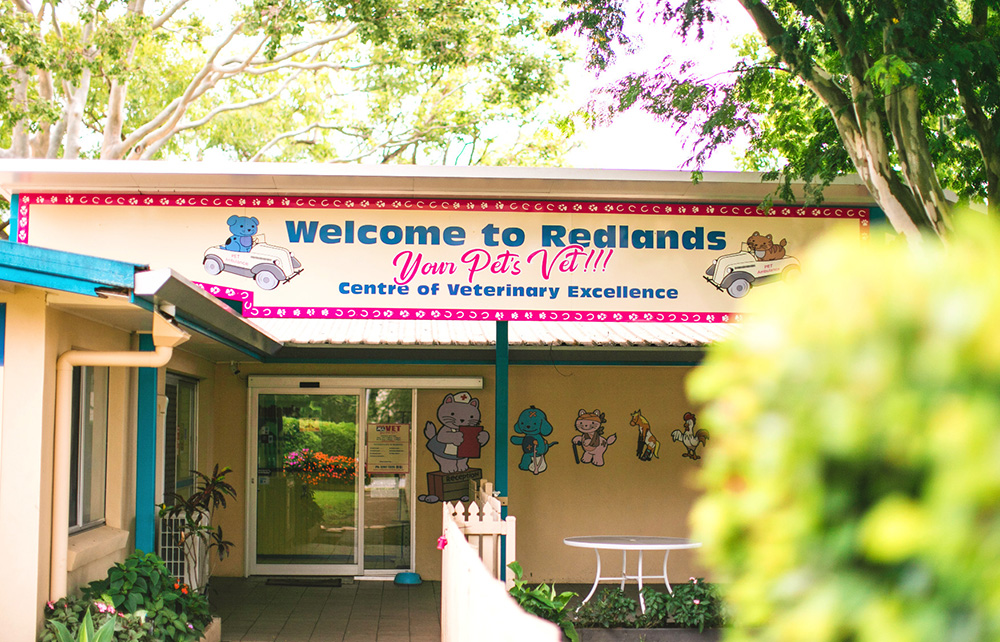 Obedience training and socialisation are incredibly important for a new puppy. Puppy School is a must, not a maybe, for all puppies from 8 weeks of age. 
Our clinic offers an obedience school through Vicki Pinn, of The End Result Canine Consultancy.
Vicki has had extensive experience, and holds puppy school in group classes at a number of convenient times in our purpose built training area. 
What you will expect in Puppy School with Vicki- 
Every class will be fun, safe and also time out will be given if required.
Social Enrichment through learning body language, non verbal communication.
Social Manners with calm play.
To teach and help you the handler how to get the best out of your dog and build healthy relationships through positive play.
Sit, Come, Leave it and Relax are our focus as well as keeping your dog safe in dog parks and social meetings will be discussed.
WE ARE ALL ABOUT FUN LEARNING , IN A SAFE ENVIRONMENT. THROUGH KINDNESS AND LOVE
Cost is $150 for the 4 weeks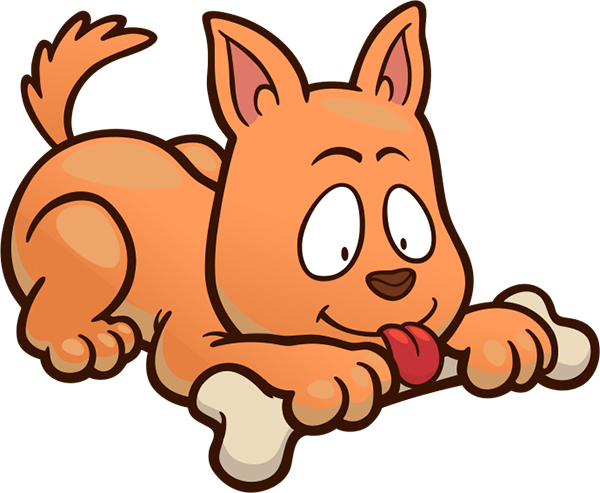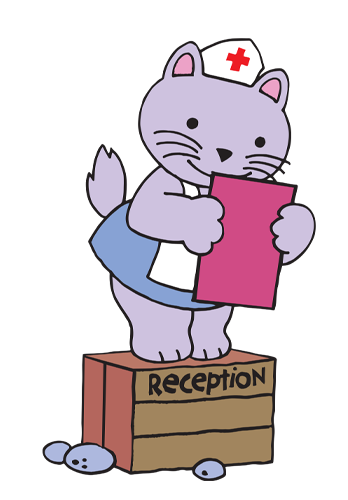 Opening Hours
Mon - Fri (7am-7pm)
Sat-Sun (7am-3pm)