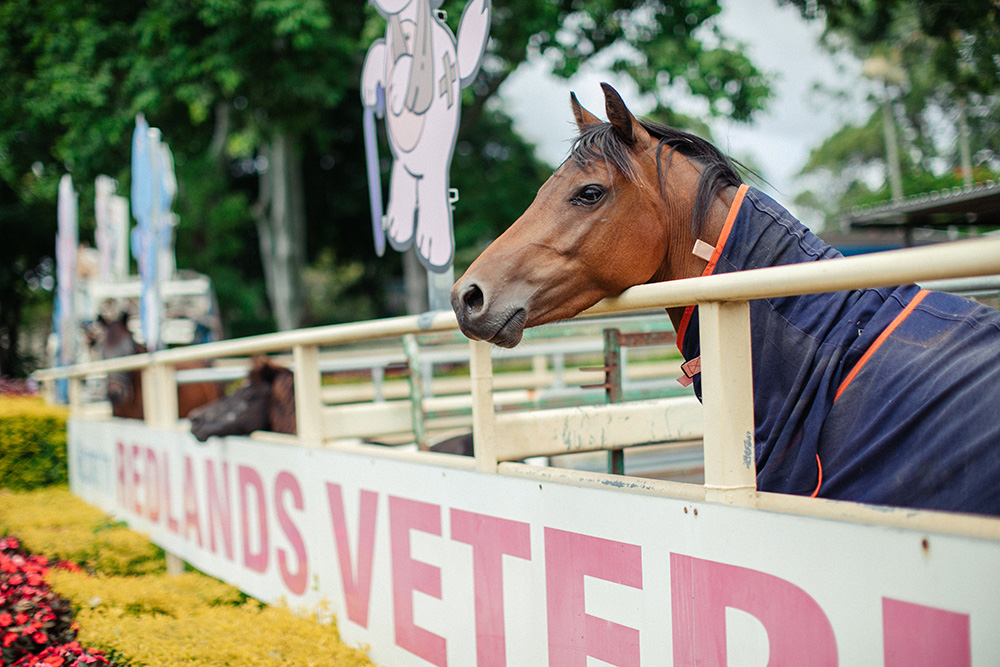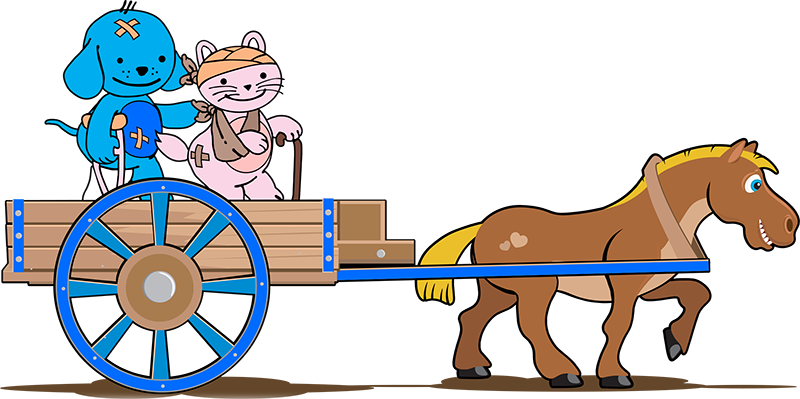 The Hendra Vaccine
The Vaccine: The vaccine release has been fast tracked because the perception was that people should have the right to access protection against this deadly disease. Under normal circumstances, a new product or vaccine will take up to 5 – 7 years of testing and trials before there is sufficient data to prove to the Australian Registering authority that the product is safe and effective and consumers can have confidence in the use of the product
In this case, the public have been demanding a vaccine. Enough trials have been done to indicate firstly that the product does in fact produce a very high level of protection. Secondly, the work to date suggests that the vaccine has not been associated with any significant side effects. In this case, the registration authorities have seen fit to release a vaccine under special licensing conditions to give people the opportunity to create protection. 
There are many, many, things that are not known.
The most important unknown is the length of time that the vaccine is effective. This is completely unknown and it is a very vital piece of information because we have to know how often a booster has to be given to maintain adequate protection.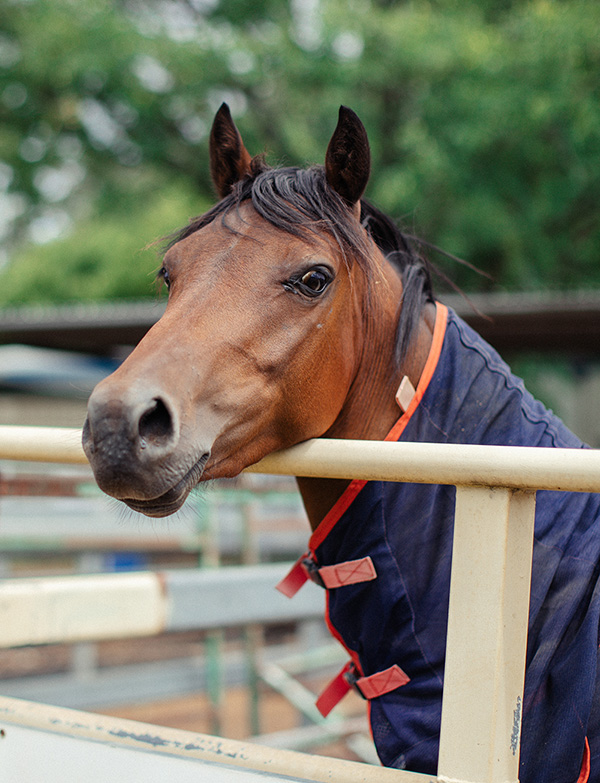 The level of protection produced so far suggests there is a reasonable expectation that the first course will be good for 12 months, however it may only be 6 months. So What! These first results should be available early next year.
You have chosen to own a horse. Each and every horse owner has a responsibility and a duty of care to take whatever steps are possible to protect themselves, their families, their horse, and their livelihood if that is in any way related to the horse industry
Not to do so is irresponsible!
Please contact us to discuss and arrange a vaccination.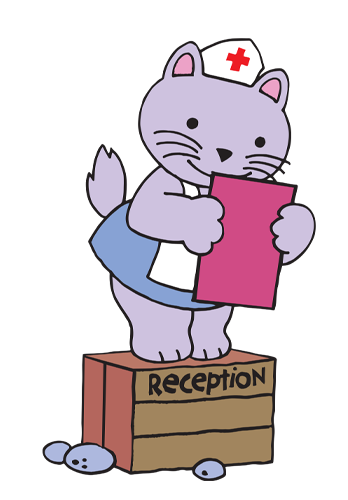 Opening Hours
Mon - Fri (7am-7pm)
Sat-Sun (7am-3pm)