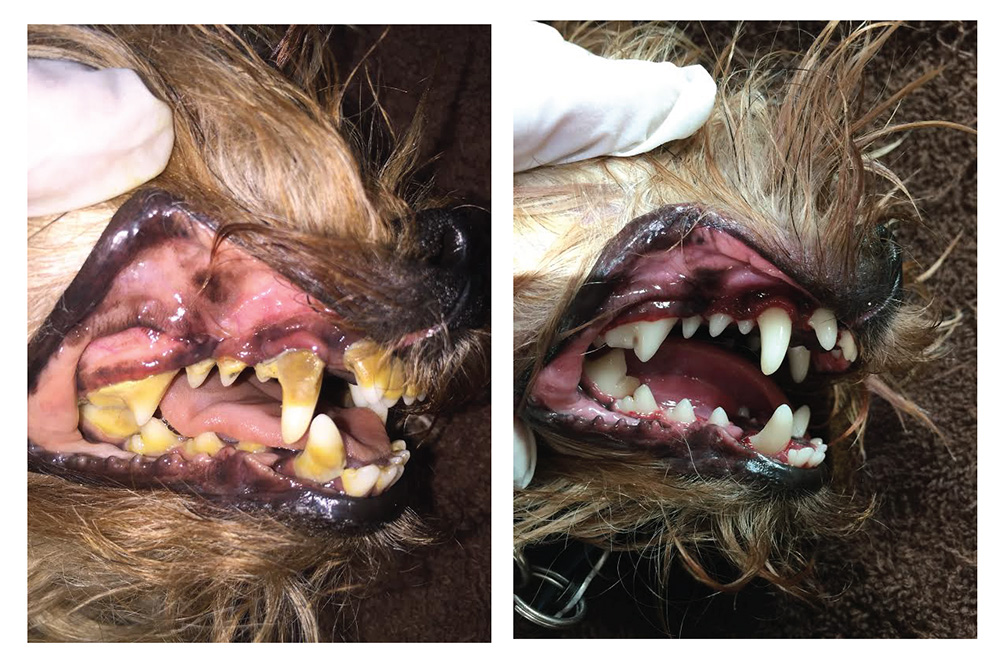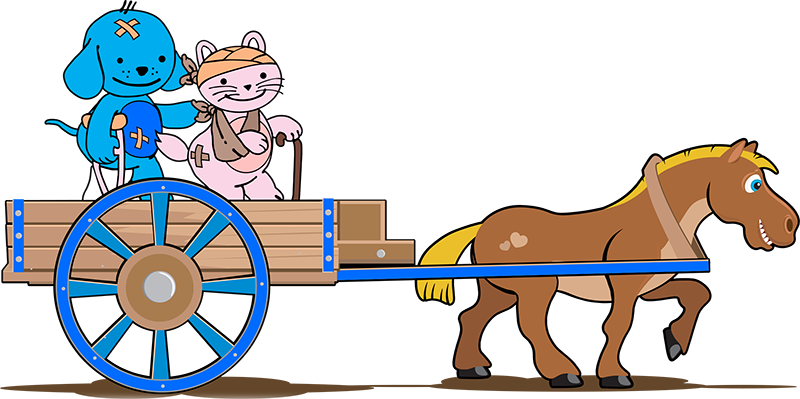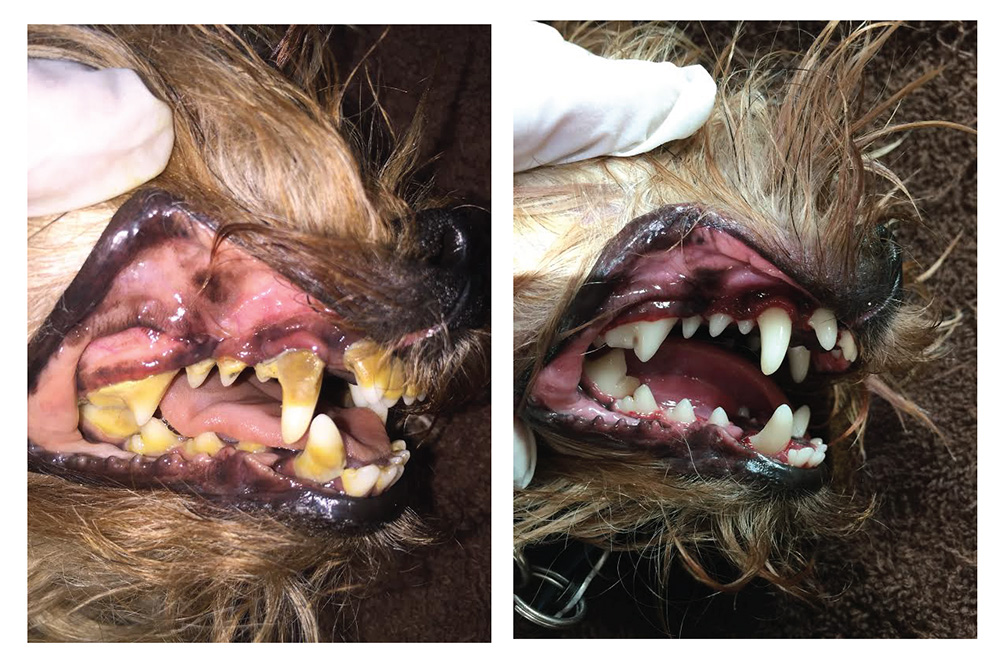 Just like us, our pets require regular dental care in order to make sure that their teeth stay healthy. As well as being painful, dental disease can have long term implications for your pet's health in other parts of their body, such as their kidneys or heart.
Gum disease is the most common disease treated in veterinary practice. Up to 70-80% of animals over the age of 3 will have some degree of gingivitis or periodontitis (dental disease). It is also the most preventable disease. Early identification of issues and regular home care is the key to keeping your pets' teeth healthy and pain free.
At Redlands Veterinary Clinic, we offer free dental checks year round to ensure that you can keep track of your pets' oral health. This is always done with one of our veterinarians, and involves a full examination of your pets' mouth, as well as giving you a chance to discuss any questions or concerns that you may have. Our standard dental package is designed to ensure that all animals can access high quality but affordable dentistry.
All of our dentistry patients receive the same inclusions as any other surgical procedure. Intravenous catheters and fluids are included in all procedures, to ensure that your pet recovers quickly and uneventfully from anaesthesia. We utilise state-of-the-art dental radiography to take x-rays of any areas of concern. This allows us to accurately assess the health of each tooth, as well as identify issues that may not be apparent on the surface. By doing so, we are able to formulate a tailored treatment plan for each individual patient, taking into account their unique anatomy and specific issues.
We are firm believers that age is not a disease, and maintenance of your pet's dental health is one of the BEST things that you can do to ensure their quality of life. Our strict anaesthesia protocols, and the experience of our vets and nurses, has allowed us to improve the lives of many pets aged in their late teens and even early twenties! If you have any concerns regarding your pet's eligibility for a dental procedure, call us to book a FREE dental check, and discuss your concerns with one of our helpful veterinarians.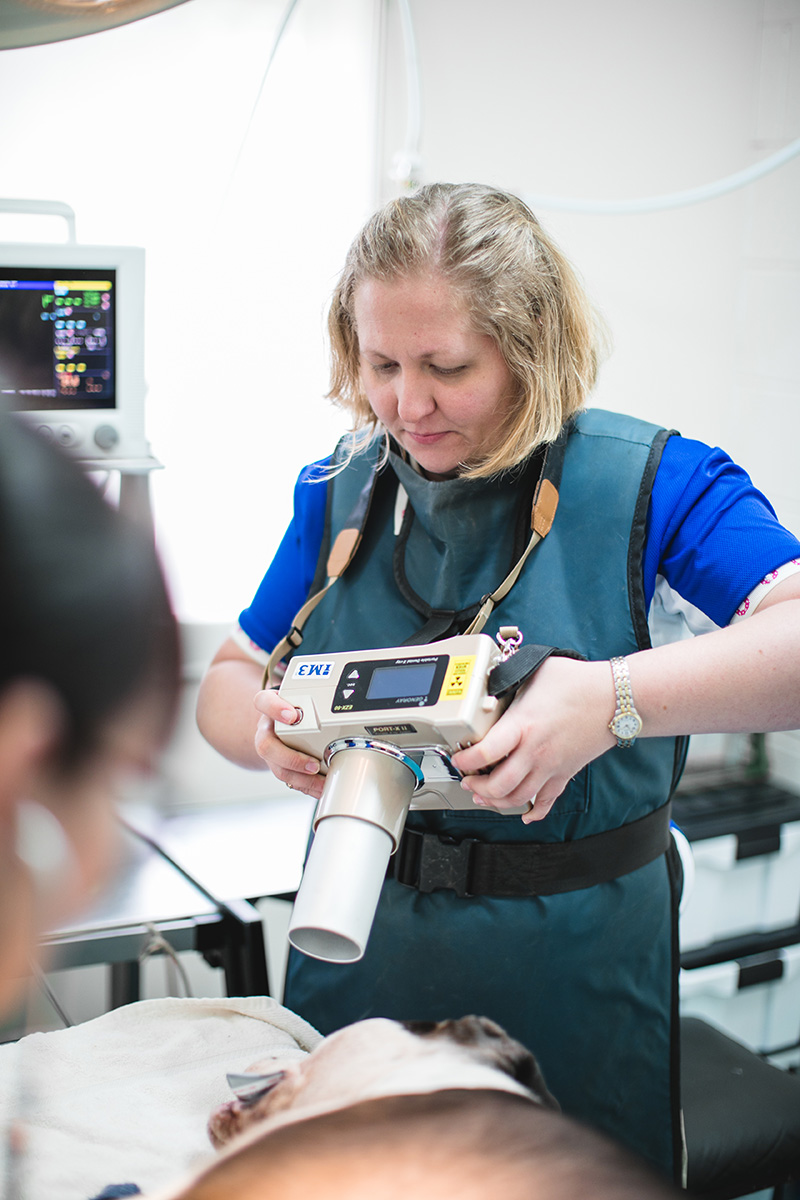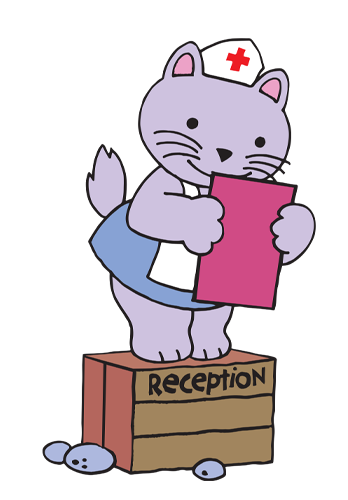 Opening Hours
Mon - Fri (7am-7pm)
Sat-Sun (7am-3pm)