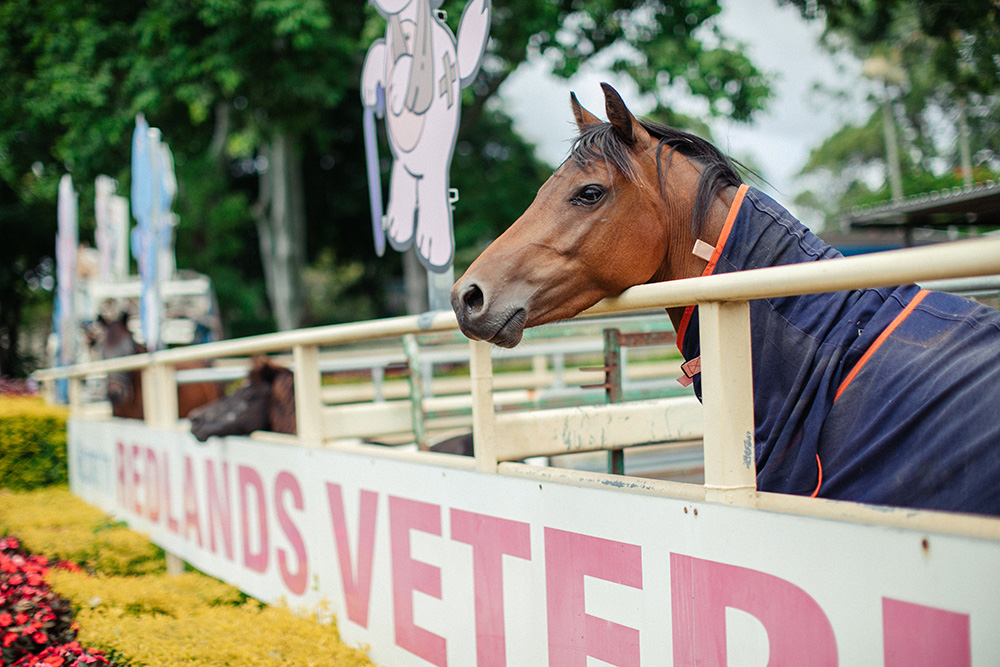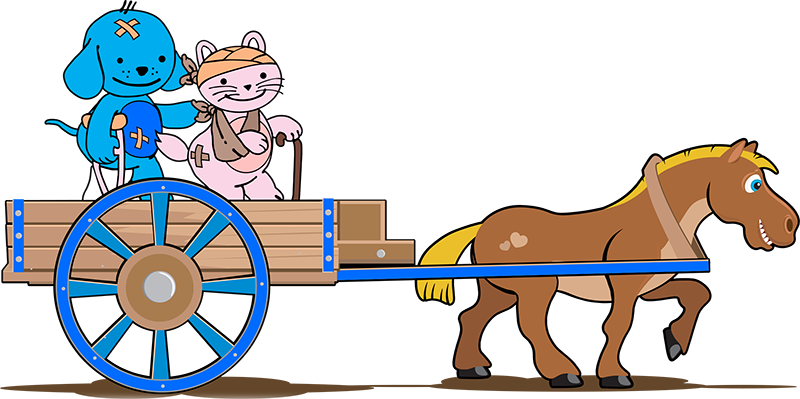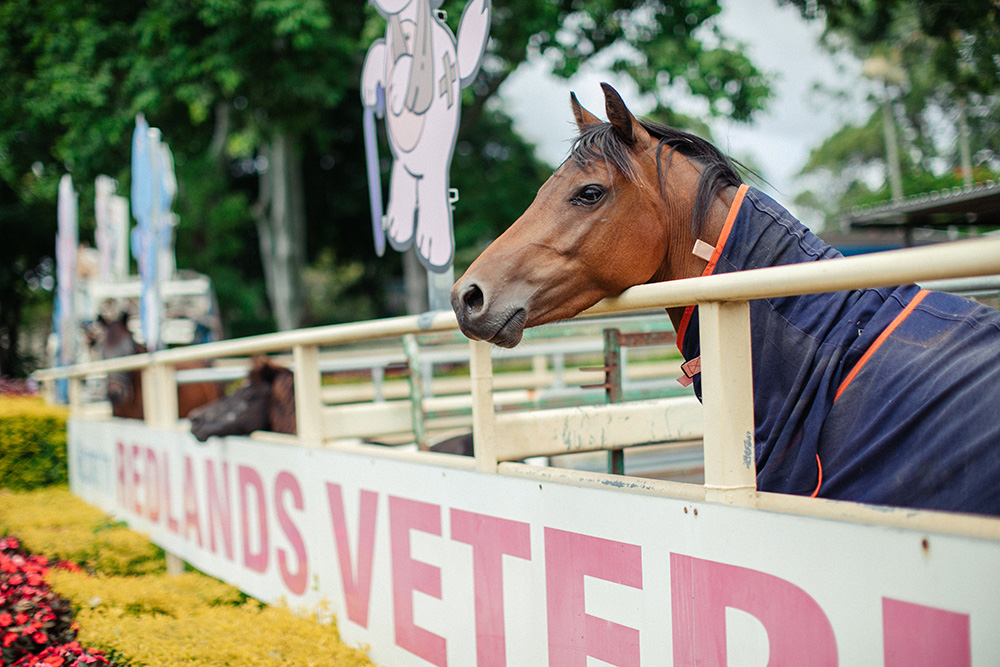 Consultations are what we do best. Consultations performed at our clinic involve a comprehensive review of the history of the horse, a detailed clinical examination, and allows immediate use of all the modern equipment and technology necessary to achieve a correct and confirmed diagnosis.
Hospitalisation and Intensive Care
Our hospital has stalls and accommodation for over 30 horses. We provide round the clock care and attention to your horse to ensure the best chance for a successful outcome. Our purpose built intensive care facility allows the very best in critical care and monitoring for the medical or post surgical emergency.
Our two modern air conditioned surgeries with hydraulic tables, overhead lights, inhalation anaesthetic machines, monitors, sterilisation equipment, and padded recovery rooms allow us to operate with ease and confidence and provide your horse with the best chance for a successful outcome.

SPECIALIST SURGERIES

We are fully equipped for orthopaedic surgery, (fracture repairs), abdominal surgery (colics), arthroscopy, upper respiratory tract, eye and reproductive surgeries as well as all general procedures.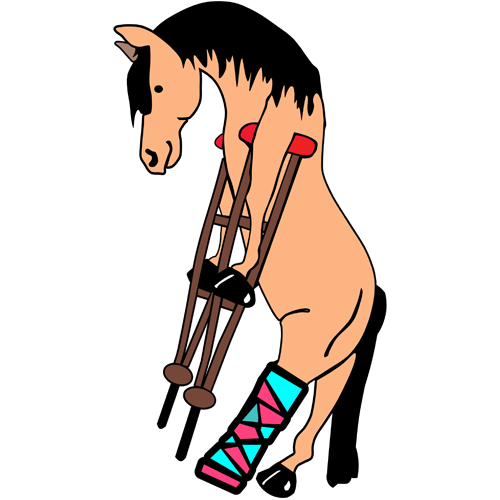 Lameness is one of the most common and frustrating problems for the horse. We pride ourselves in being able to go to the extra lengths necessary to accurately diagnose the precise cause of the lameness allowing the best prognosis, management and treatment of the problem.
Without doubt, the most important decision horse owners make is which horse to buy. Our trained and experienced clinicians have the necessary expertise to clinically examine and assess your horse, provide advice on the potential suitability for the intended purpose, and attempt to match the compatibility of the horse and rider. Examinations are conducted according to the recommended guidelines of the Australian Equine Veterinary Association and a complete and detailed report and evaluation are provided.
We have a purpose built blacksmith workshop and access to skilled farriers who trim, balance, and shoe your horse with veterinary consultation, direction and supervision.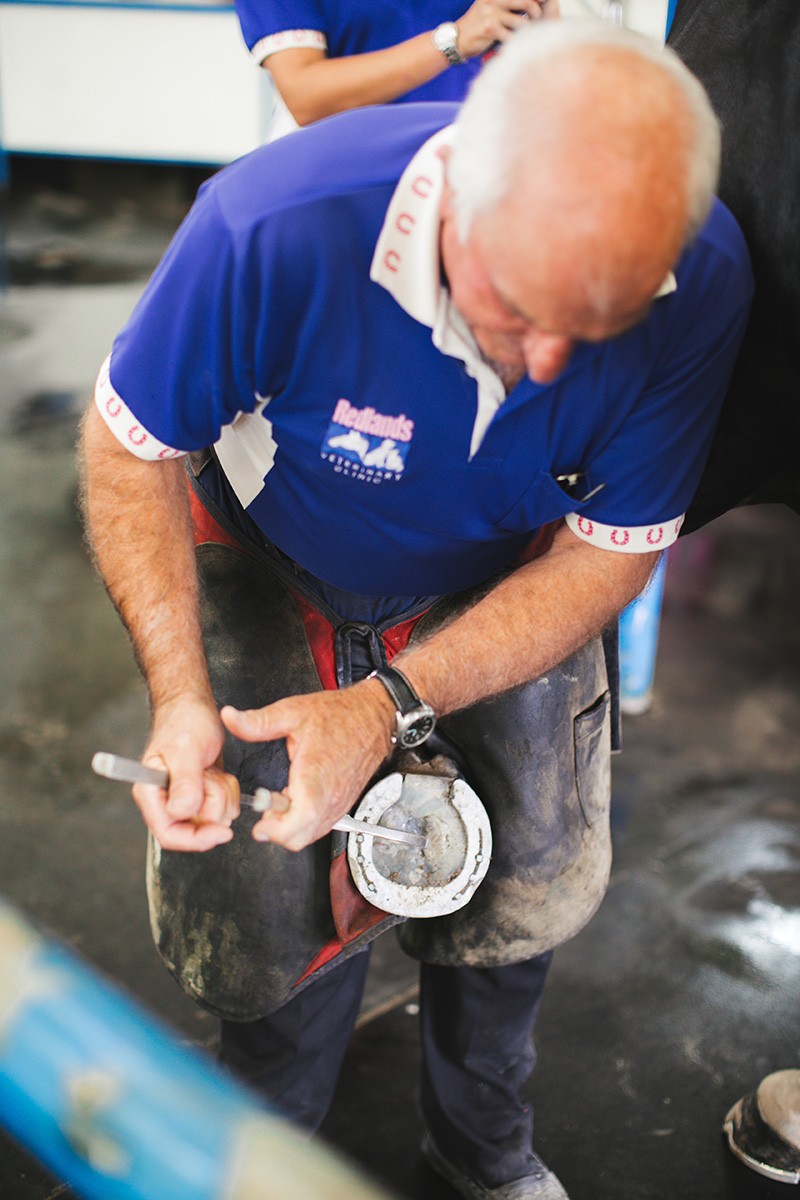 No horse can properly digest and utilise its feed if its mouth hurts to chew. Performance horses cannot concentrate on their work if their mouth is reacting with the bit or gear. Regular and prophylactic dental care ensures your horses teeth are maintained in proper order. Your veterinary surgeon has been fully trained in all aspects of equine dentistry, disease, and performance. Our equine veterinary dentist will properly examine your horses mouth, diagnose problems and implement treatment to correct. We have all the necessary equipment, including a powerfloat, and most importantly, are able to use sedation and analgesia whenever necessary to ensure your horse enjoys a comfortable and pain free experience.
Our specially designed facilities, modern powerful machines, and digital processing technology have taken radiography to the next level. High quality diagnostic x-rays allow us to pinpoint the problem.
State of the art digital ultrasound machines provide amazing non invasive sonograms of tendons, ligaments, reproductive status, abdomen, respiratory system, and colic cases.
The video endoscope allows full colour large screen visualisation of the respiratory, urinary, and reproductive systems. Our special 3 metre scope takes the mystery out of gastric ulcers by allowing confirmed and precise diagnosis.

Examination of the rate and rhythm of the heart.
Horses by nature are very prone to eye injuries and these are a real emergency. Proper assessment and aggressive treatment are often essential to save the eye. We have the expertise, experience, equipment, and facilities to maximise the chances of a full return to function.

Samples are collected from disease tissue and referred to specialist laboratories for histology, cytology and bacteriology to precisely determine the cause of the problem.
Our in house blood testing provides immediate results for critical cases.
Sick, premature, or dysfunctional foals are such a disappointment after such a long wait. Our neonatal foal care unit provides 24 hour intensive care to these babies.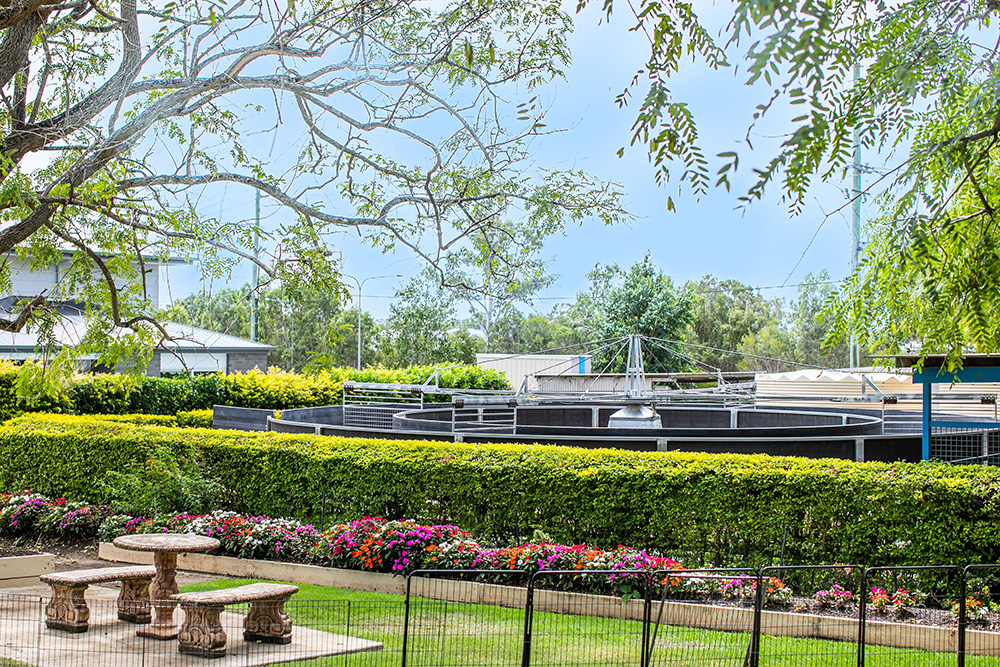 Opening Hours
Mon - Fri (7am-7pm)
Sat-Sun (7am-3pm)