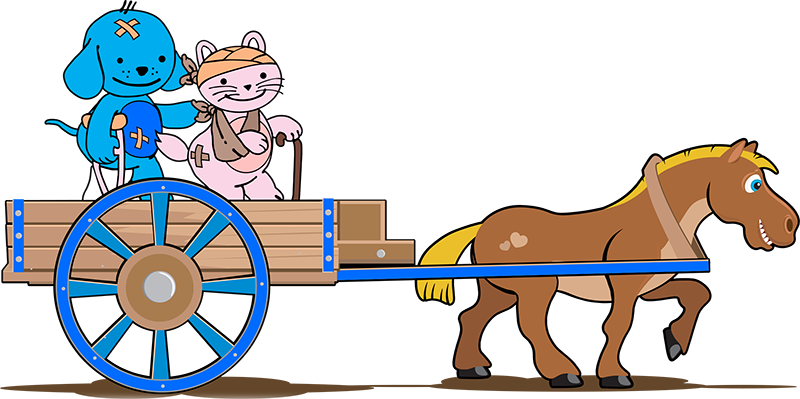 We realise that each animal is different and therefore stock a variety of pet foods to suit the needs of individual animals. The staff at Redland's Veterinary Clinic use and recommend Royal Canin and Hills Pet Foods as a general diet and if your pet has particular dietary requirements.
The staff at our clinic are more than happy to discuss your pet's individual needs – we have a range of foods, including food to assist with overweight, sensitive or older pets and food can be a vital tool in managing and improving many clinical conditions
We also offer a free weight check service, as well as nutritional consultations with a Qualified Nurse or one of our Veterinarians so that you can stay on top of your pets weight loss or ideal weight target at any point!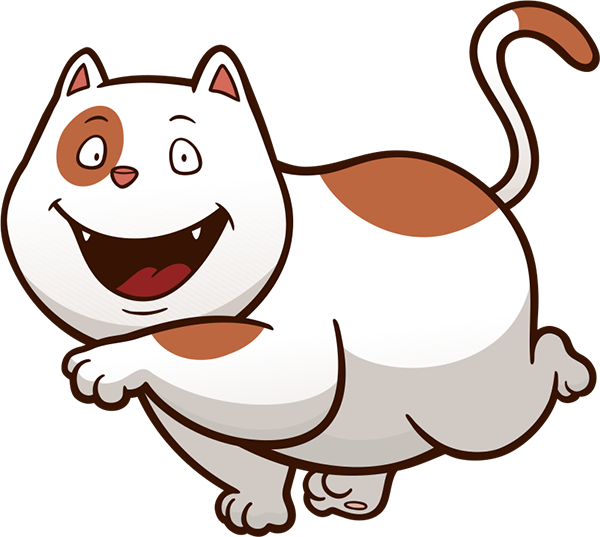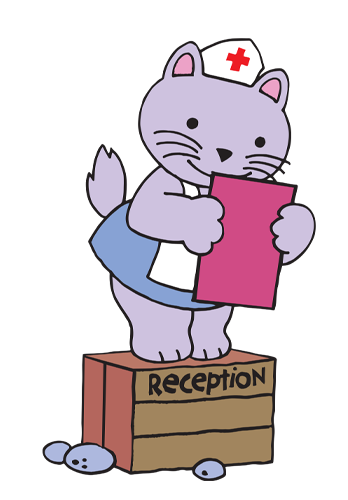 Opening Hours
Mon - Fri (7am-7pm)
Sat-Sun (7am-3pm)